WORDPRESS DEVELOPMENT SERVICES contain an agile approach and our programmers are well aware of the modern tools. From commercial websites to personal portfolios, our WordPress development agency develops responsive and fully-functional websites to serve your business needs. WordPress is one of the most popular CMS platforms used for building stunning, feature-rich and highly functional websites. It comes free, is self-hosted and easy to install, deploy and upgrade. Additionally, it offers many beautiful themes and several ready-to-use plugins that extend the functionality, or add new features to a WordPress website development.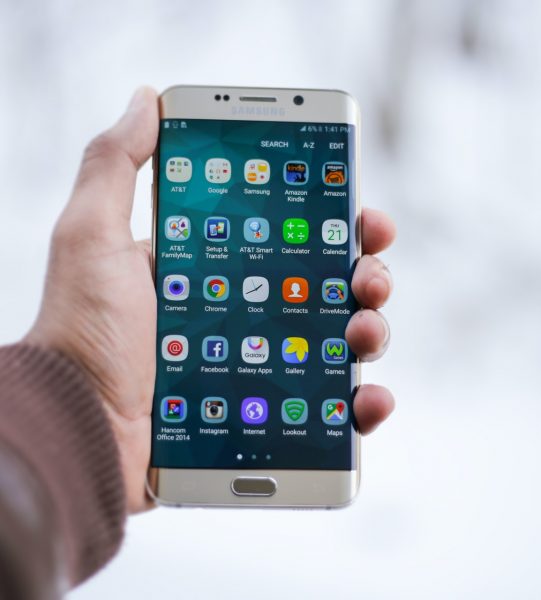 Swift Services
Swift is a powerful programming language and almost all industries across the world are quickly adopting this technology to build mobile apps for their business.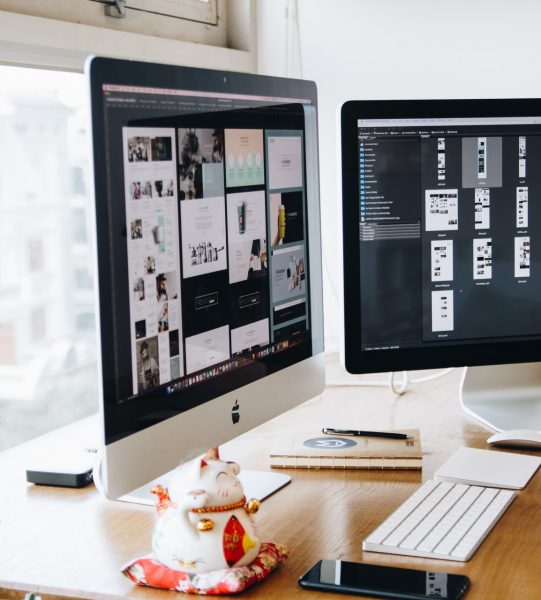 Python Services
Python is one of the unique programming languages that is being used for web development. This language can be used for a wide scope of…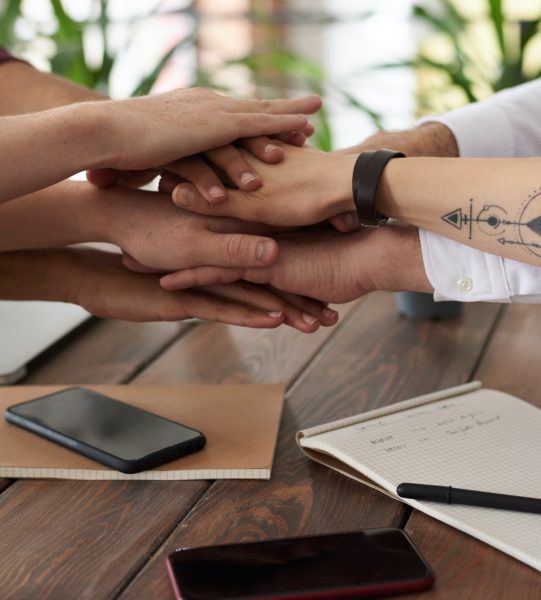 Node JS Technology
Node.js is a powerful environment to develop lightweight and swift web-based or mobile applications.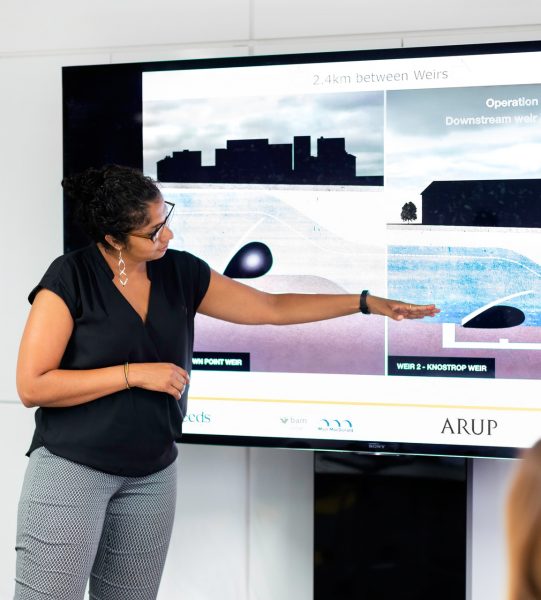 Angular JS Services
AngularJS is one of the top JavaScript frameworks. It uses HTML as a template and also enables HTML to be used to create dynamic websites....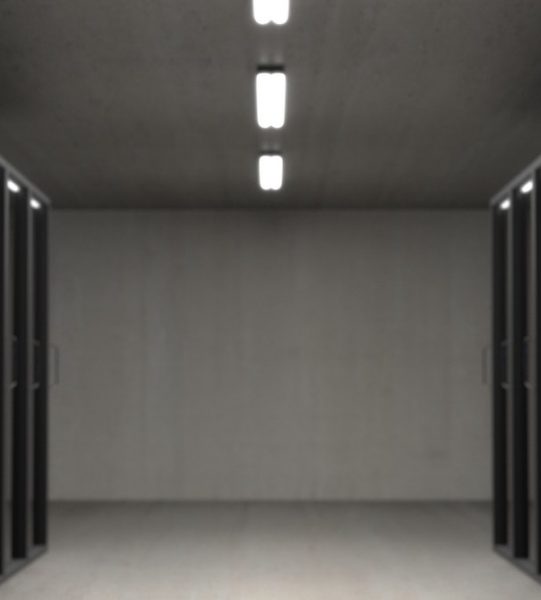 Magento E-Commerce Services
A great Magento eCommerce website is all about being responsive, user-friendly, and a sales generation machine.....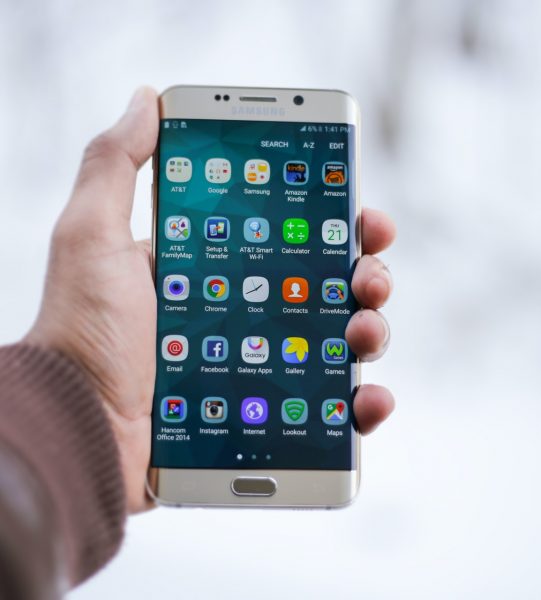 PHP Framework Technology Services
A PHP framework is a platform for creating PHP web applications. It contains libraries with pre-packaged functions and classes and, more often than not, elements…