Responsive Page Design Services
R
ESPONSIVE WEB DESIGN
describes designing and developing a website with flexible layouts that adapt to each user's device. Sites with responsive design will change and display on any device or screen size, making for an enjoyable experience for your website visitors. Responsive websites are websites that can be viewed on any device. Page widths, colors, links, texts, graphics, and videos all adjust automatically to fit the size and shape of whatever screen it's viewed on — from a large HD monitor to a small phone screen. With responsive website design services, you can ensure that your website features the tools and content you need to grow your organization.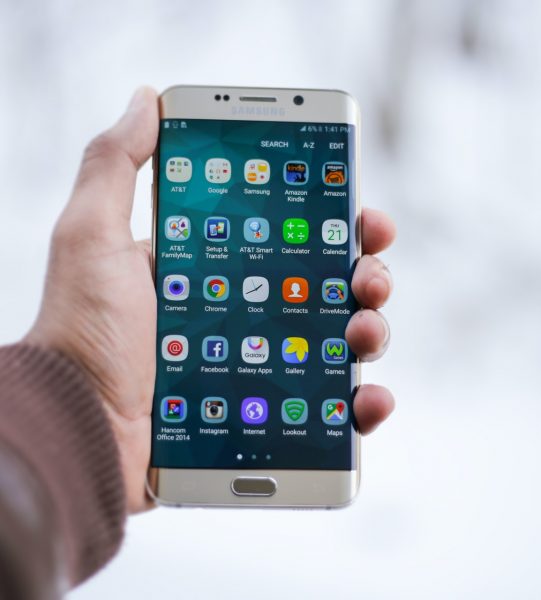 Swift Services
Swift is a powerful programming language and almost all industries across the world are quickly adopting this technology to build mobile apps for their business.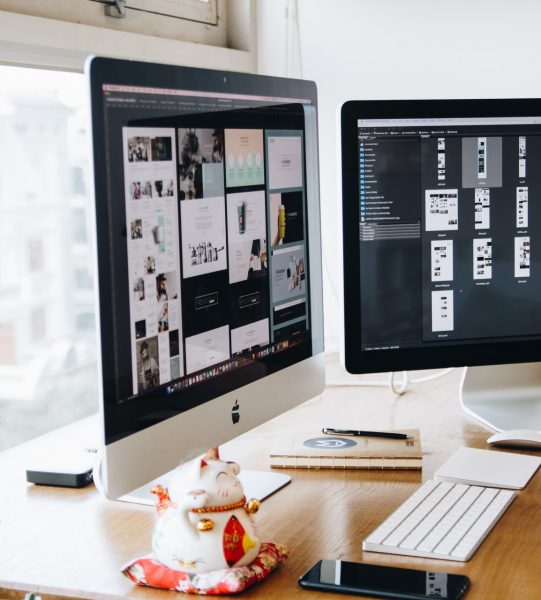 Python Services
Python is one of the unique programming languages that is being used for web development. This language can be used for a wide scope of…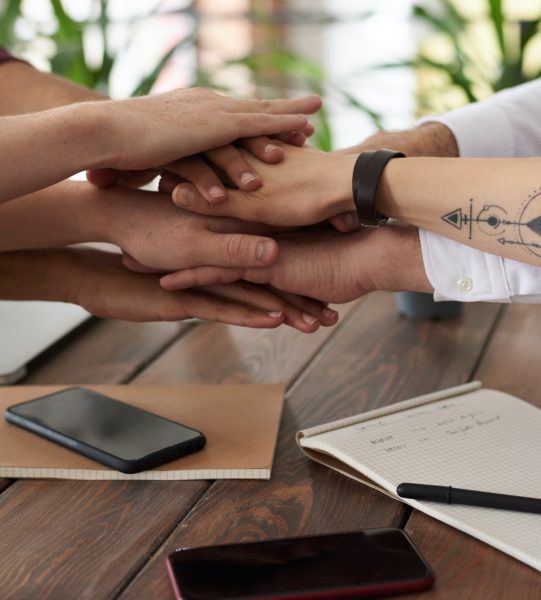 Node JS Technology
Node.js is a powerful environment to develop lightweight and swift web-based or mobile applications.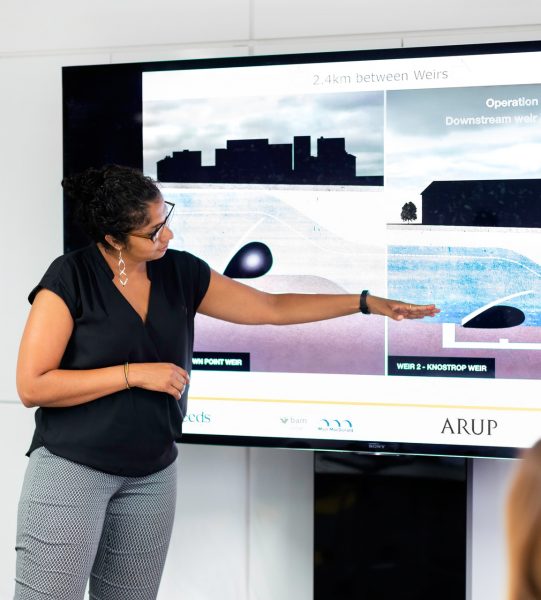 Angular JS Services
AngularJS is one of the top JavaScript frameworks. It uses HTML as a template and also enables HTML to be used to create dynamic websites....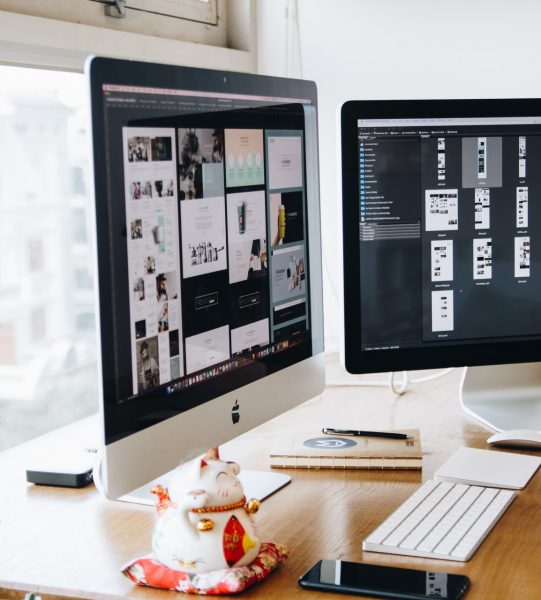 WordPress Services
WordPress development services contain an agile approach and our programmers are well aware of the modern tools....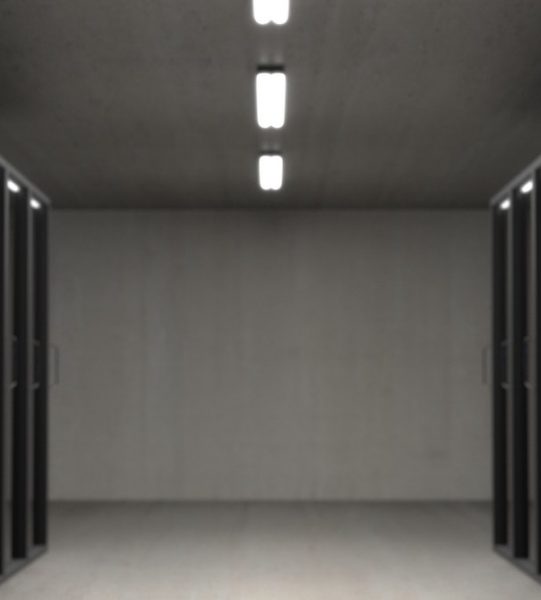 Magento E-Commerce Services
A great Magento eCommerce website is all about being responsive, user-friendly, and a sales generation machine.....