Software Maintenance Services
SOFTWARE MAINT

ENANCE
in software engineering is the modification of a software product after delivery to correct faults, to improve performance, or other attributes. A common perception of maintenance is that it merely involves fixing defects. Software maintenance is a part of the
SOFTWARE DEVELOPMENT LIFE

CYCLE
. Its main purpose is to modify and update software applications after delivery to correct faults and to improve performance. Typically, maintenance takes up about 40-80% of the project cost, usually closer to the higher pole. Application software maintenance programs usually include upgrades and allow users to enjoy the upgrades for free for a whole year. Upgrades enhance the overall functionality and performance of the software and increase its lifecycle as well.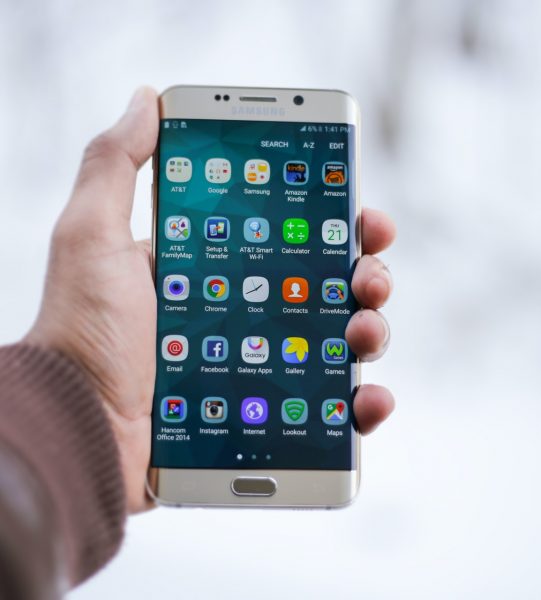 Swift Services
Swift is a powerful programming language and almost all industries across the world are quickly adopting this technology to build mobile apps for their business.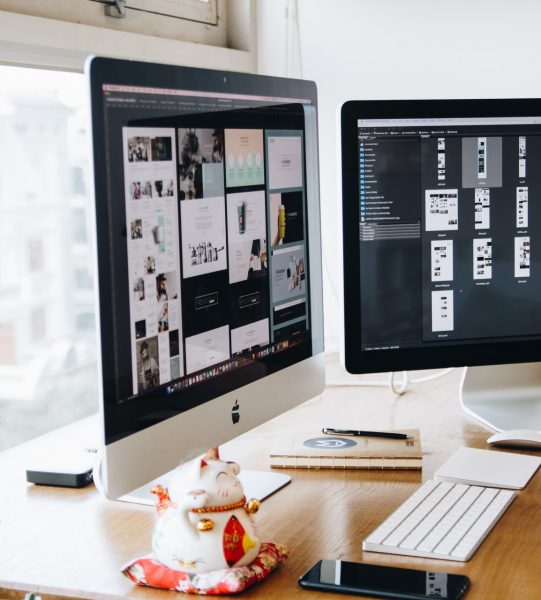 Python Services
Python is one of the unique programming languages that is being used for web development. This language can be used for a wide scope of…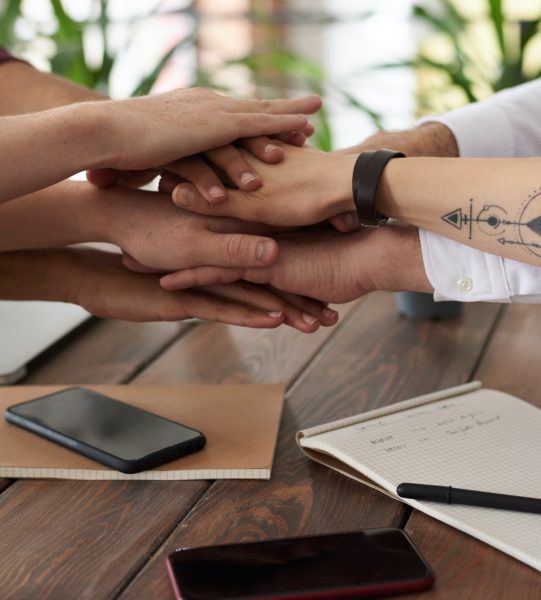 Node JS Technology
Node.js is a powerful environment to develop lightweight and swift web-based or mobile applications.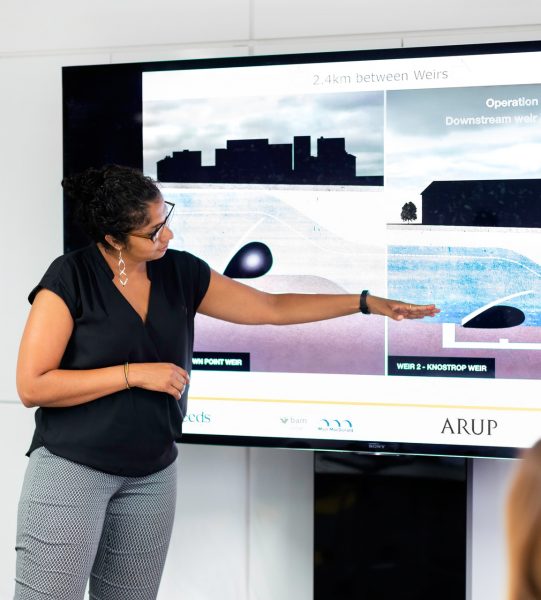 Angular JS Services
AngularJS is one of the top JavaScript frameworks. It uses HTML as a template and also enables HTML to be used to create dynamic websites....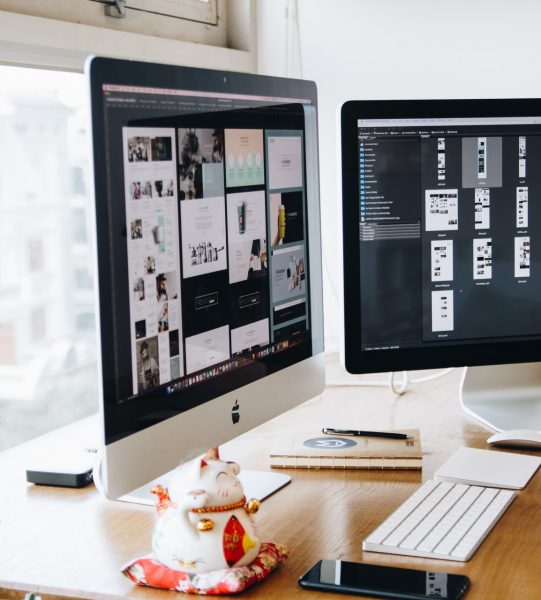 WordPress Services
WordPress development services contain an agile approach and our programmers are well aware of the modern tools....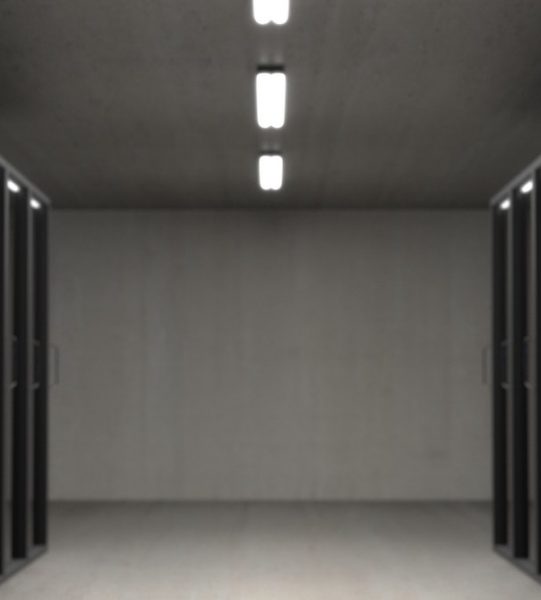 Magento E-Commerce Services
A great Magento eCommerce website is all about being responsive, user-friendly, and a sales generation machine.....