SWIFT is a powerful programming language and almost all industries across the world are quickly adopting this technology to build mobile apps for their business. It includes features that allow to design better APIs and has good protocol extensions that makes the writing of generic code easier. Our engineers can configure dazzling iPhone Apps in fast time utilizing Swift, which is additionally exceptionally secure. We can provide Development Company services across the entire spectrum of Apple/iOS software including mobile, desktop, web, server side, and database applications. This broad knowledge base gives us insight into the role mobile plays in your application portfolio and how to integrate it for optimal functionality.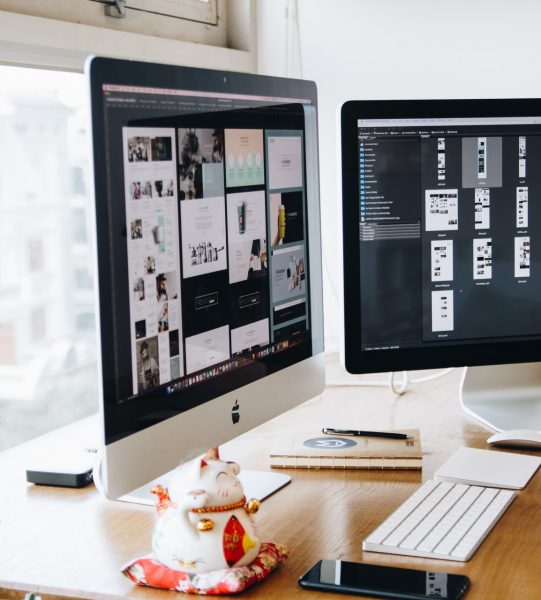 Python Services
Python is one of the unique programming languages that is being used for web development. This language can be used for a wide scope of…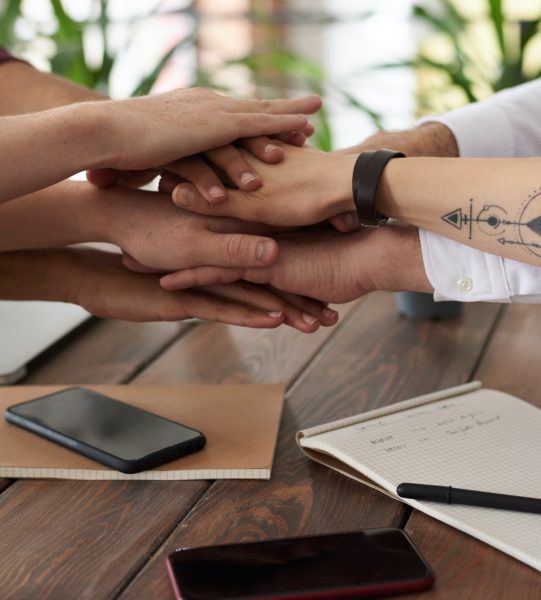 Node JS Technology
Node.js is a powerful environment to develop lightweight and swift web-based or mobile applications.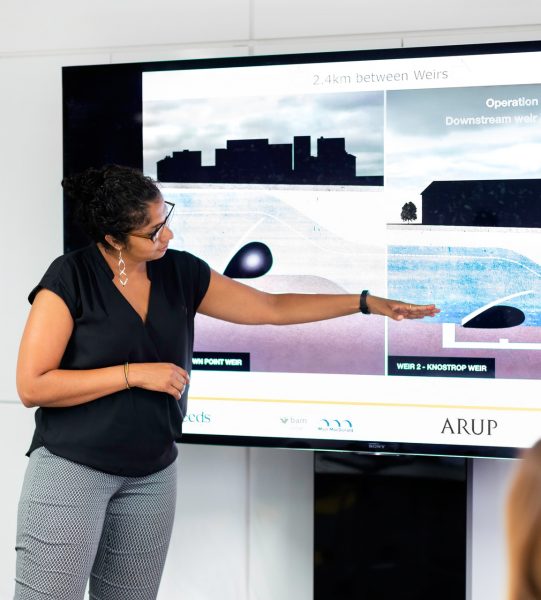 Angular JS Services
AngularJS is one of the top JavaScript frameworks. It uses HTML as a template and also enables HTML to be used to create dynamic websites....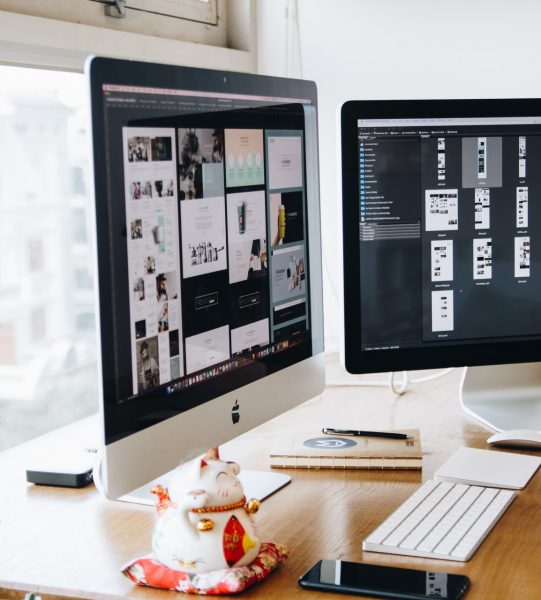 WordPress Services
WordPress development services contain an agile approach and our programmers are well aware of the modern tools....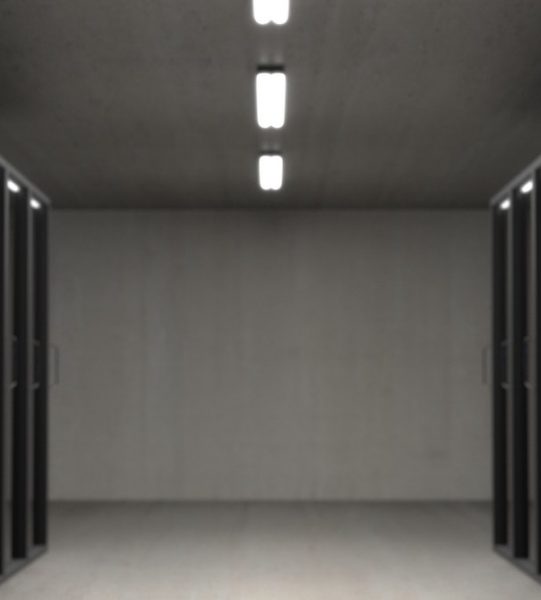 Magento E-Commerce Services
A great Magento eCommerce website is all about being responsive, user-friendly, and a sales generation machine.....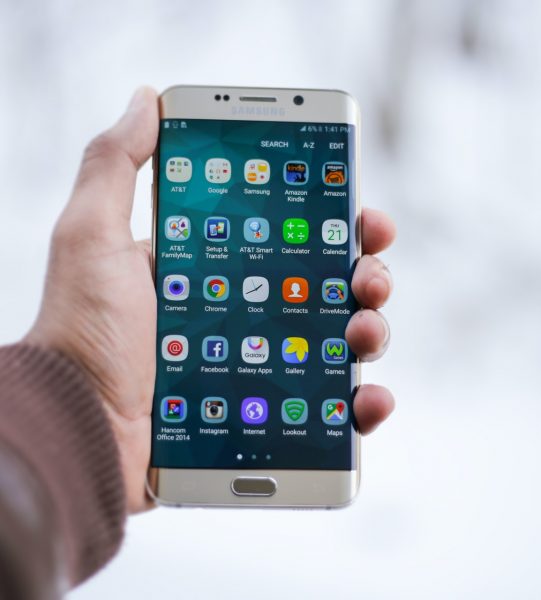 PHP Framework Technology Services
A PHP framework is a platform for creating PHP web applications. It contains libraries with pre-packaged functions and classes and, more often than not, elements…