Magento E-Commerce Services
MAGENTO ECOMMERCE SERVICES
  is all about being responsive, user-friendly, and a sales generation machine. Whether planning for a brand new eCommerce store or want to go for a Magento eCommerce web design, we as an all-round Magento eCommerce development team deliver a perfect blend of technical expertise, by identifying your core needs and implementing the same into effective solutions.
MAGENTO ECOMMERCE SERVICES
powers a significant share of the digital commerce websites on a global scale. Magento eCommerce stores are characterized by rich features, engaging interfaces, and hassle-free third-party integrations that deliver revolutionary shopping experiences to users. A dedicated Magento Strategic Advisor partners with your commerce and business strategy teams to develop data-driven plans that span diverse commerce challenges including global omnichannel strategy, organizational resource planning, and application security and sustainability.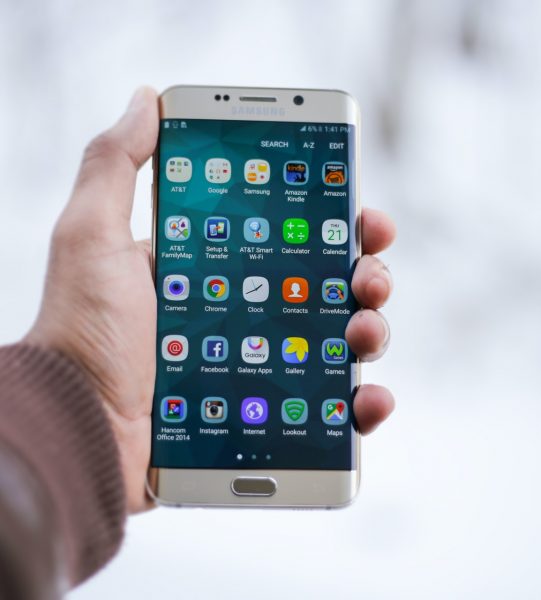 Swift Services
Swift is a powerful programming language and almost all industries across the world are quickly adopting this technology to build mobile apps for their business.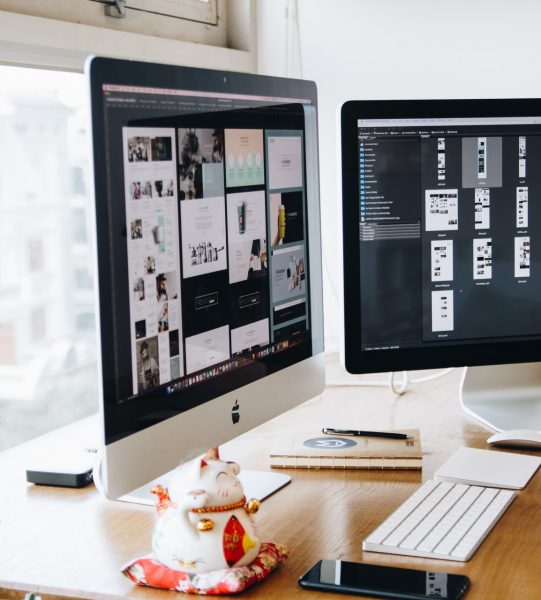 Python Services
Python is one of the unique programming languages that is being used for web development. This language can be used for a wide scope of…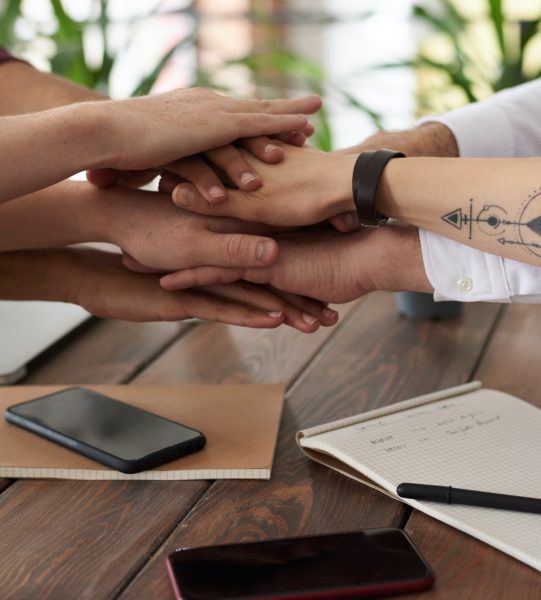 Node JS Technology
Node.js is a powerful environment to develop lightweight and swift web-based or mobile applications.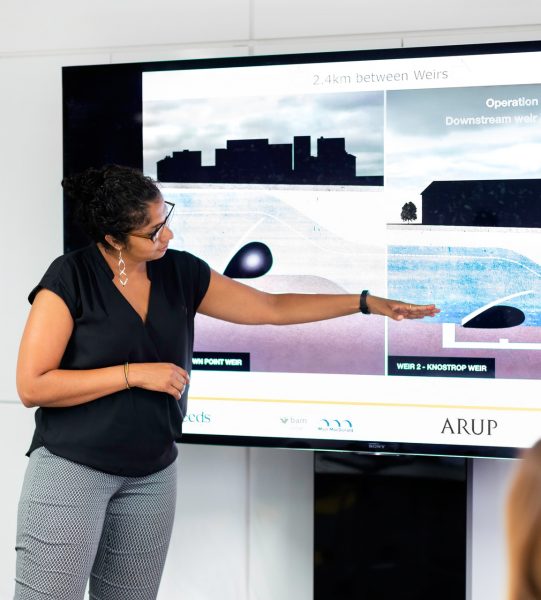 Angular JS Services
AngularJS is one of the top JavaScript frameworks. It uses HTML as a template and also enables HTML to be used to create dynamic websites....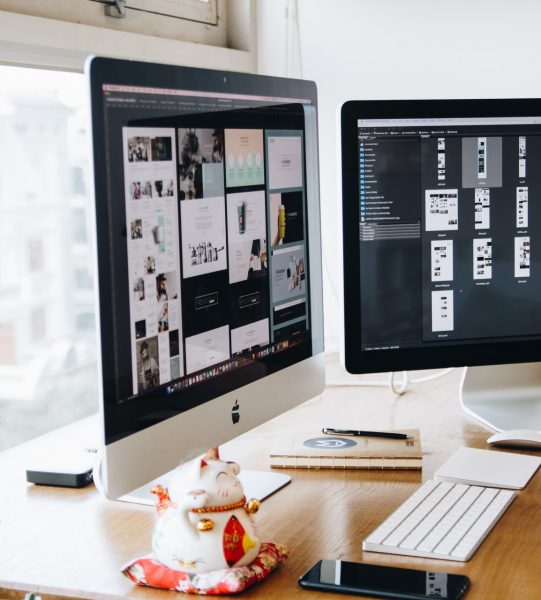 WordPress Services
WordPress development services contain an agile approach and our programmers are well aware of the modern tools....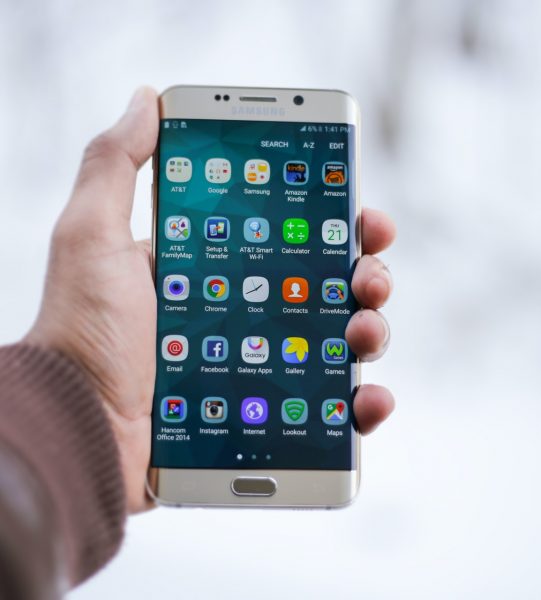 PHP Framework Technology Services
A PHP framework is a platform for creating PHP web applications. It contains libraries with pre-packaged functions and classes and, more often than not, elements…