Search Engine Marketing Services
SEARCH ENGINE MARKETING
paves the way for your business growth in today's fast-paced competitive environment. It works as a descriptor that is a combination of different kinds of paid search advertising. Search engine marketing is your way to become visible in the oversaturated online market at the time when buyers are actively searching for your product or service.
SEARCH ENGINE MARKETING
allows you to be extremely precise in who you target and allows you to produce advertising touch points on a continuous basis throughout the buyer journey, potentially leading to a conversion. While SEO takes months to see results, with SEM brands can show up on the first page of Google within a couple of hours. A reliable marketing tool, SEM serves as a quick, simple and cost-effective solution to get a steady flow of traffic on your website. It is the perfect strategy if the business is not getting enough traffic organically, with the help of conventional SEO techniques alone. With SEM, the search engine optimization techniques are used in combination with the paid advertising strategies to get speedy and effective results for the business.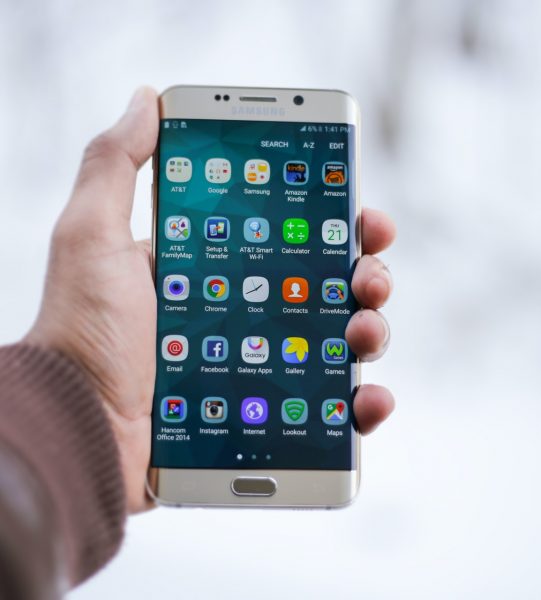 Swift Services
Swift is a powerful programming language and almost all industries across the world are quickly adopting this technology to build mobile apps for their business.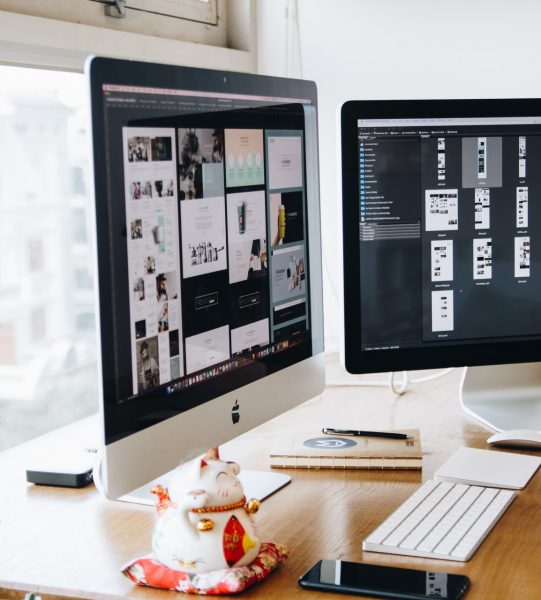 Python Services
Python is one of the unique programming languages that is being used for web development. This language can be used for a wide scope of…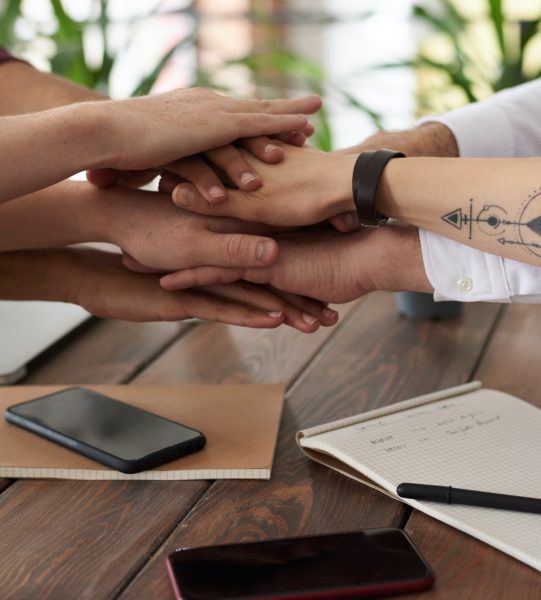 Node JS Technology
Node.js is a powerful environment to develop lightweight and swift web-based or mobile applications.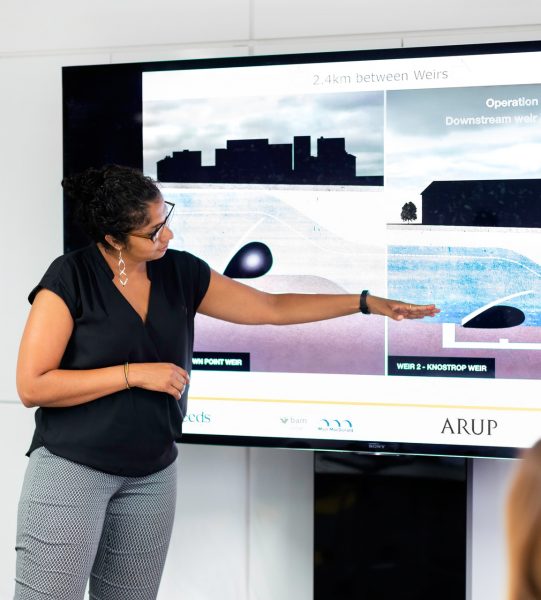 Angular JS Services
AngularJS is one of the top JavaScript frameworks. It uses HTML as a template and also enables HTML to be used to create dynamic websites....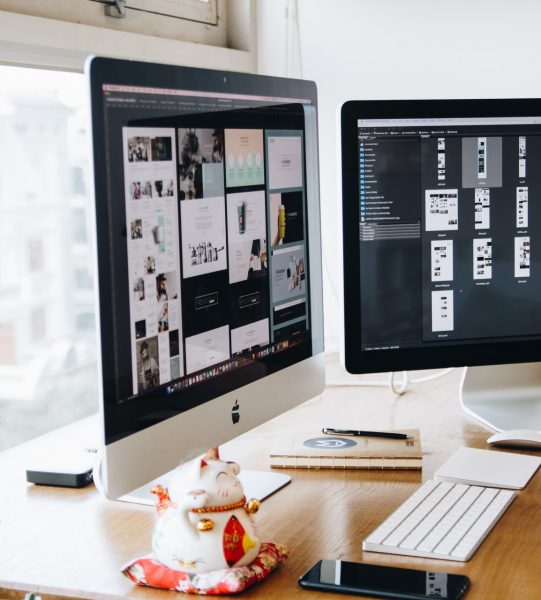 WordPress Services
WordPress development services contain an agile approach and our programmers are well aware of the modern tools....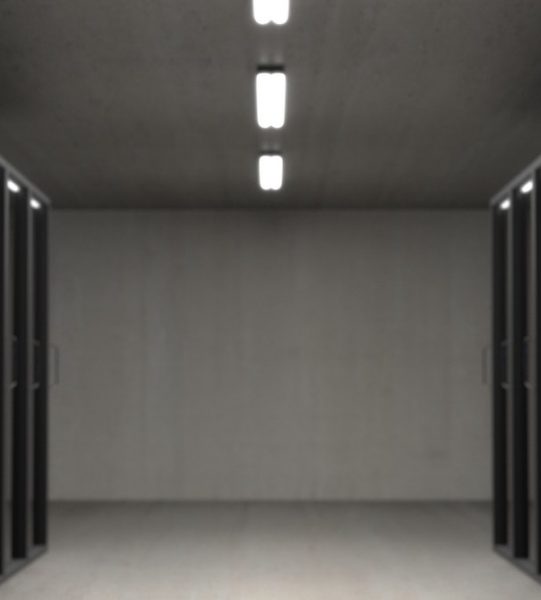 Magento E-Commerce Services
A great Magento eCommerce website is all about being responsive, user-friendly, and a sales generation machine.....