C
USTOM TEMP

LATES
are a page you create yourself and then save as a template for reuse on your site. It's an efficient way to set up pages that share common content, layout or sub-page hierarchy – for example, a module, staff profile or course description. With this company website design template, you get various demos for your pages. You can choose from demos like the gardening demo, cleaning demo, minimal demo, and more. Companies uploads new demos every month, so you'll always have fresh choices as you add pages to your site. It is a multi-purpose WordPress theme that enables you to build your dream website fast. When you use this company website design template, you'll get a bunch of demo pages, which are pre-built pages, that you can integrate into your site and customize to fit your business's needs.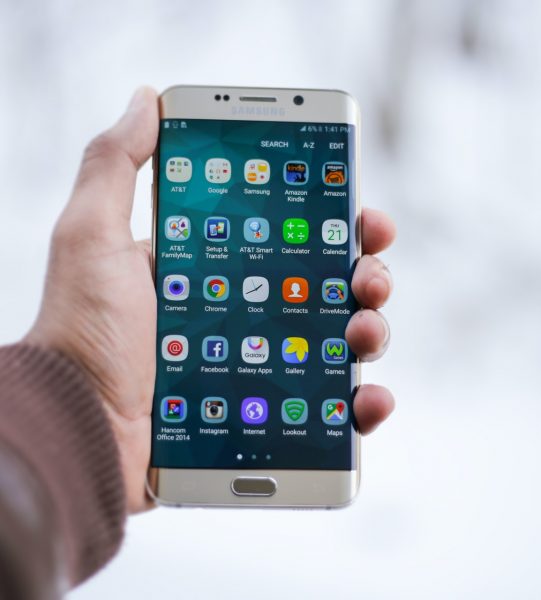 Swift Services
Swift is a powerful programming language and almost all industries across the world are quickly adopting this technology to build mobile apps for their business.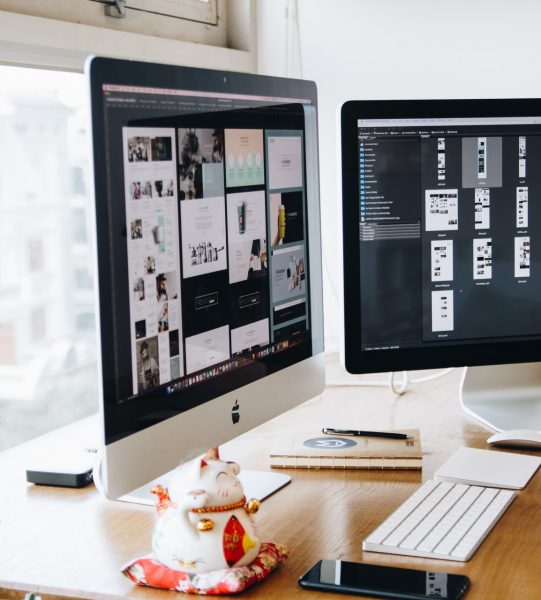 Python Services
Python is one of the unique programming languages that is being used for web development. This language can be used for a wide scope of…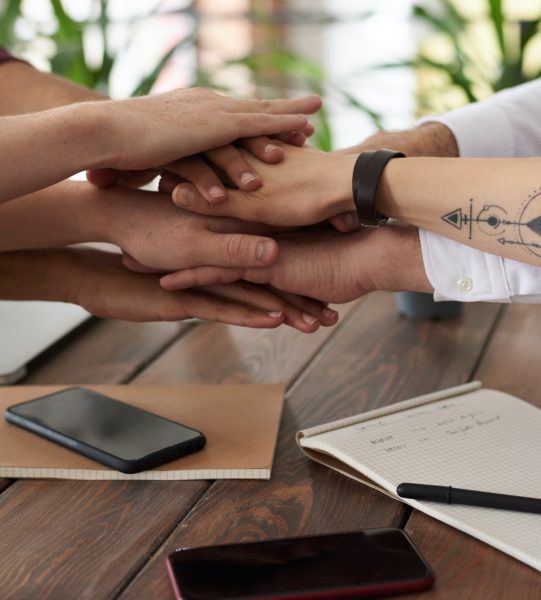 Node JS Technology
Node.js is a powerful environment to develop lightweight and swift web-based or mobile applications.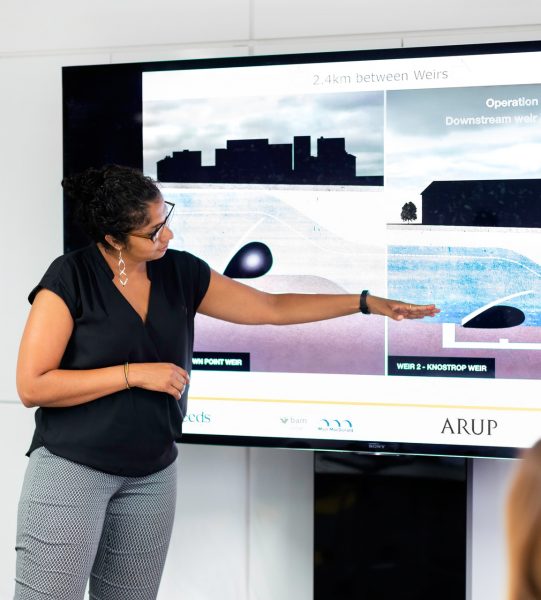 Angular JS Services
AngularJS is one of the top JavaScript frameworks. It uses HTML as a template and also enables HTML to be used to create dynamic websites....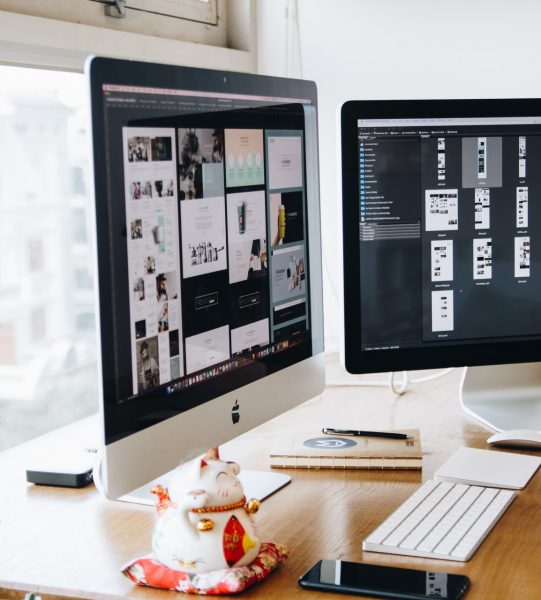 WordPress Services
WordPress development services contain an agile approach and our programmers are well aware of the modern tools....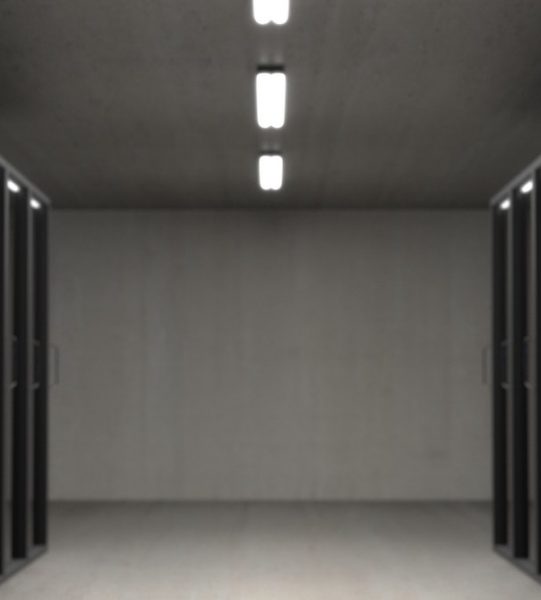 Magento E-Commerce Services
A great Magento eCommerce website is all about being responsive, user-friendly, and a sales generation machine.....