Content Management Services
CONTENT

MANAGEMENT
is a set of processes and technologies that supports the collection, managing, and publishing of information in any form or medium. When stored and accessed via computers, this information may be more specifically referred to as digital content, or simply as content. Webeterno content Managers are tasked with building a brand identity and online presence through the creation and dissemination of multimedia content online. This involves developing content strategies, managing a content team, growing an online community, and tracking that community's growth, among other duties.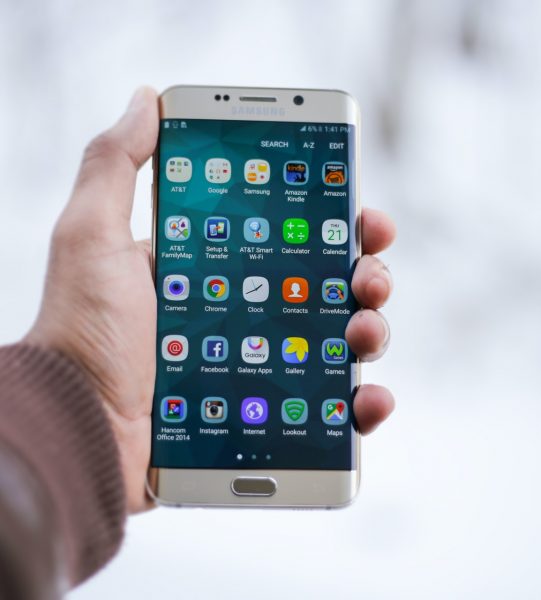 Swift Services
Swift is a powerful programming language and almost all industries across the world are quickly adopting this technology to build mobile apps for their business.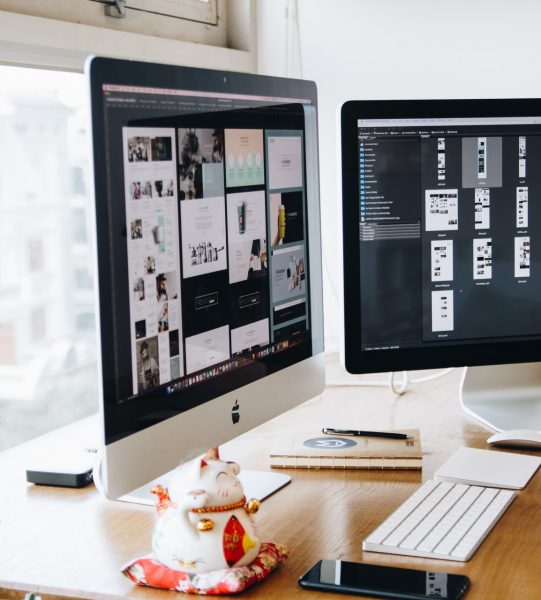 Python Services
Python is one of the unique programming languages that is being used for web development. This language can be used for a wide scope of…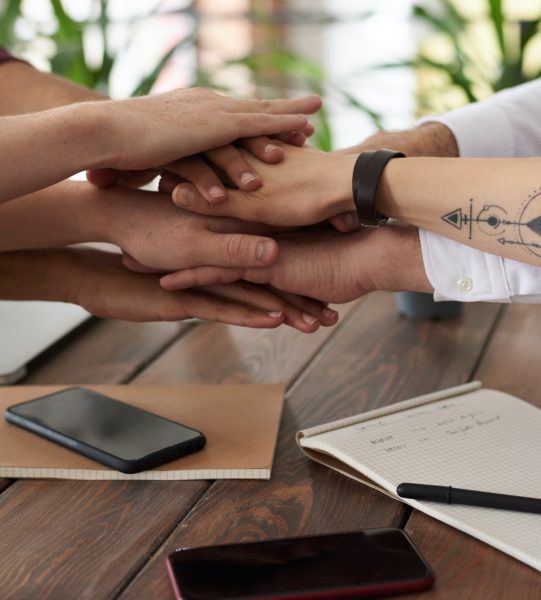 Node JS Technology
Node.js is a powerful environment to develop lightweight and swift web-based or mobile applications.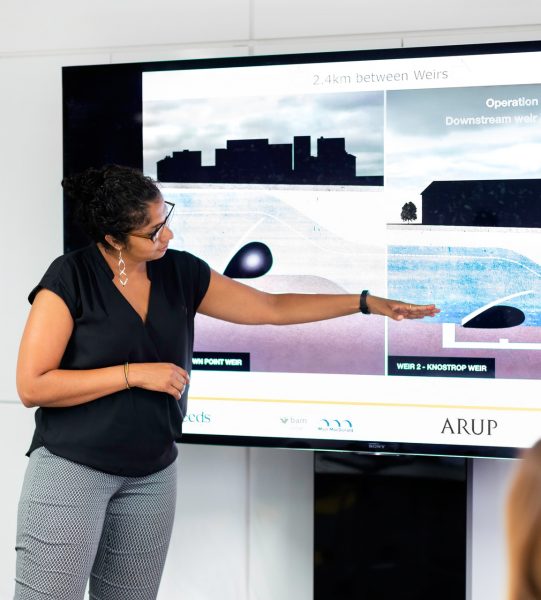 Angular JS Services
AngularJS is one of the top JavaScript frameworks. It uses HTML as a template and also enables HTML to be used to create dynamic websites....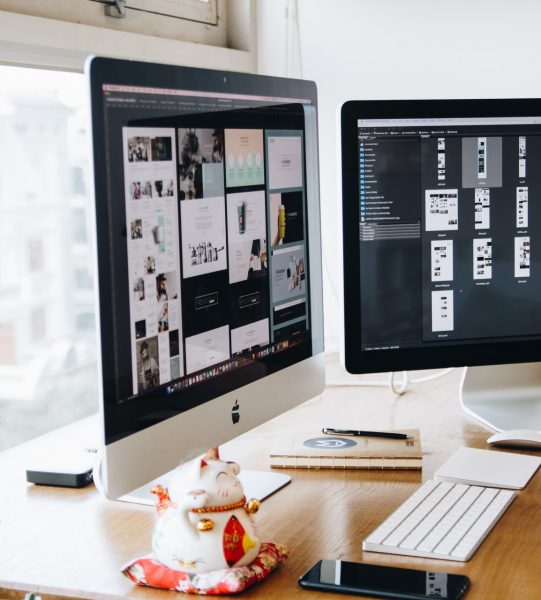 WordPress Services
WordPress development services contain an agile approach and our programmers are well aware of the modern tools....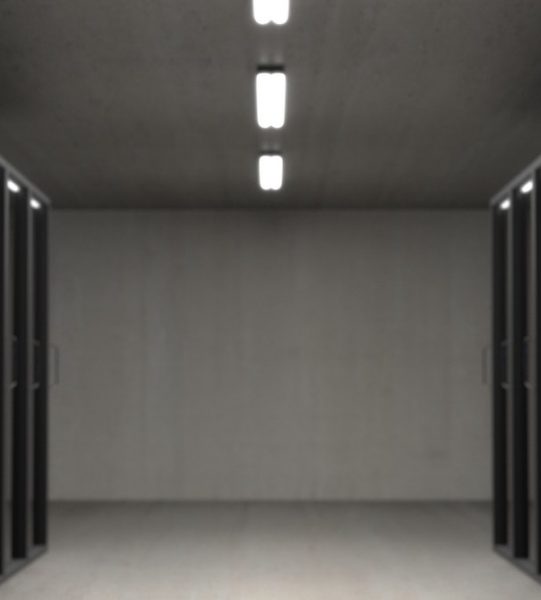 Magento E-Commerce Services
A great Magento eCommerce website is all about being responsive, user-friendly, and a sales generation machine.....