P
HOTOSHOP DOCUMENTS

(PSD)
were popular during the early ages of the World Wide Web, but as technology grew, they became outdated and required replacement with more efficient design documents which could satisfy the requisites of the customers.
PSD TO HTML
Development is a Static HTML Web Page is a PSD design and you would like to get HTML Web Page created based on your design, then that Team can surely help you. Our web designer develops Responsive Web Pages in bootstrap using creative CSS effects and JS features. PSD to HTML is only the front-end – we take care of the static elements, the design templates and CSS.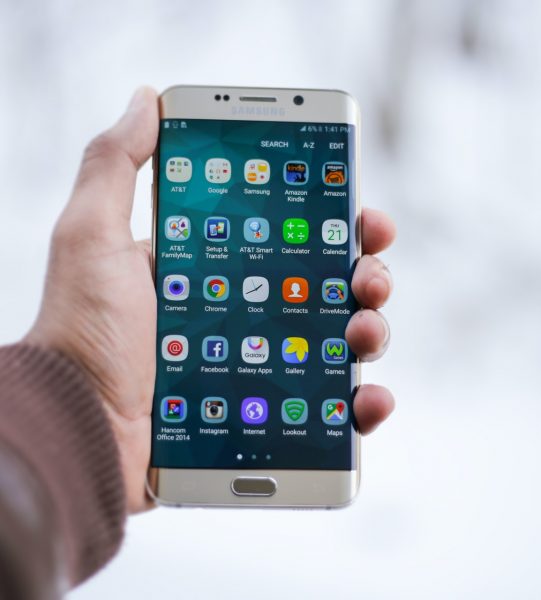 Swift Services
Swift is a powerful programming language and almost all industries across the world are quickly adopting this technology to build mobile apps for their business.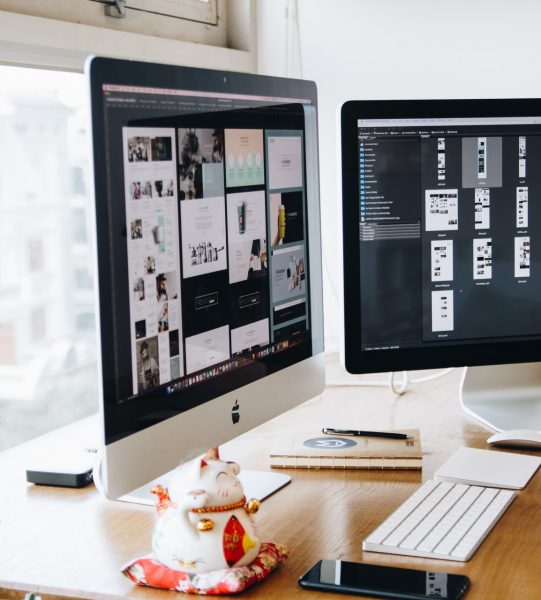 Python Services
Python is one of the unique programming languages that is being used for web development. This language can be used for a wide scope of…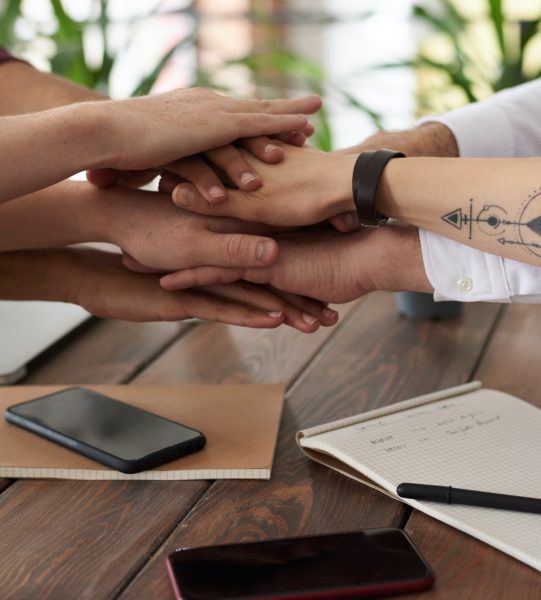 Node JS Technology
Node.js is a powerful environment to develop lightweight and swift web-based or mobile applications.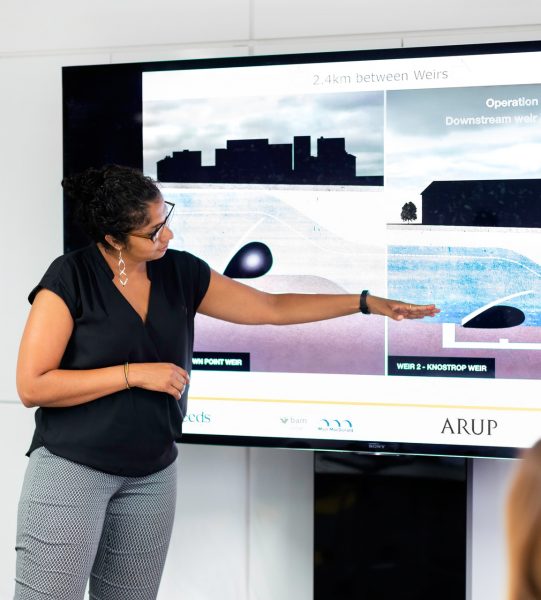 Angular JS Services
AngularJS is one of the top JavaScript frameworks. It uses HTML as a template and also enables HTML to be used to create dynamic websites....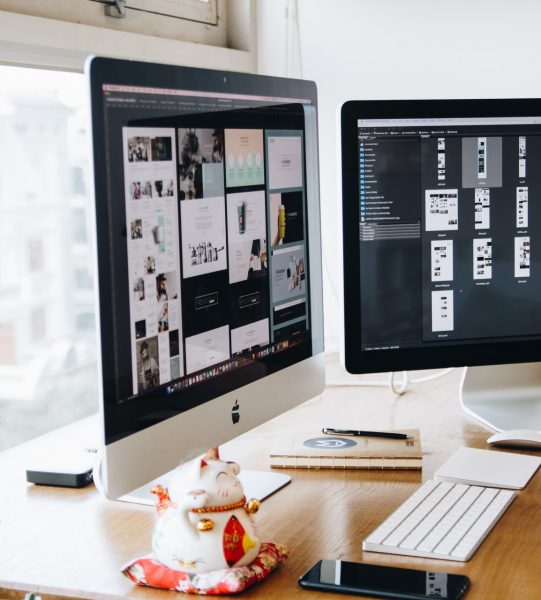 WordPress Services
WordPress development services contain an agile approach and our programmers are well aware of the modern tools....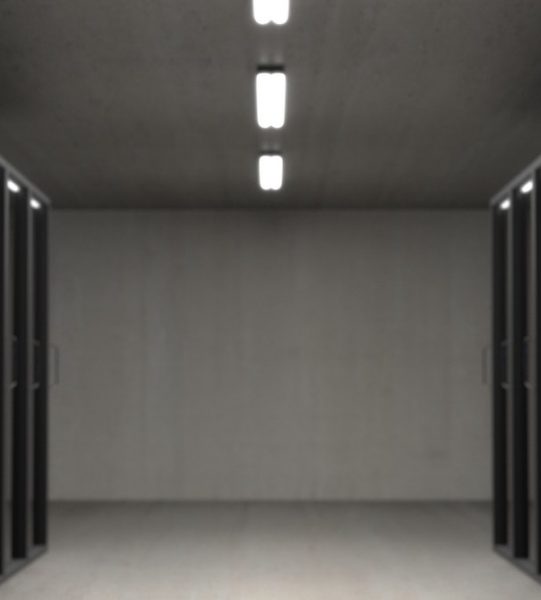 Magento E-Commerce Services
A great Magento eCommerce website is all about being responsive, user-friendly, and a sales generation machine.....