Ecommerce Software Services
E
COMMERCE SOFTWARE
is a tool that drives all online store processes, helping owners manage inventory, add or remove products, process payments, compute taxes, and fulfill orders, among many others. It offers all the things needed to run a retail site, effectively simplifying online store management. We help you find applications for various requirements. It works as two-way e-commerce platforms that allow vendors to list their software applications and customers to find the right product fitting & to build online web store to their requirements. E-commerce software services is a flourishing industry at this time. The speedily increasing internet is creating an enormous command for online shopping channels. As a consequence, more and more integer of online shopping sites is debuting each day. E-commerce solutions software helps business to set up an online business in trouble-free steps using eCommerce solutions.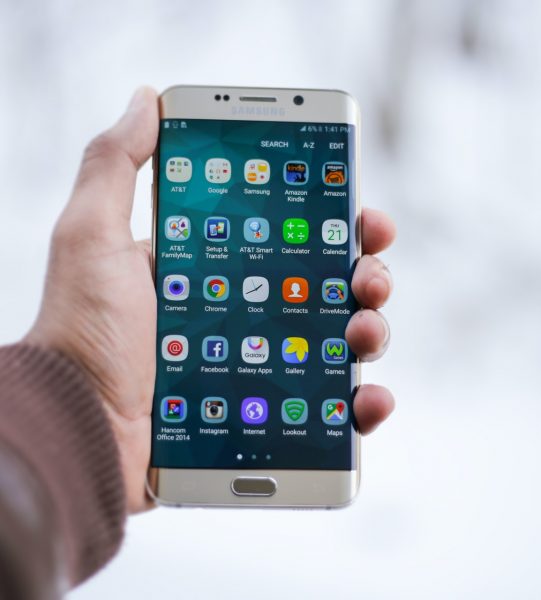 Swift Services
Swift is a powerful programming language and almost all industries across the world are quickly adopting this technology to build mobile apps for their business.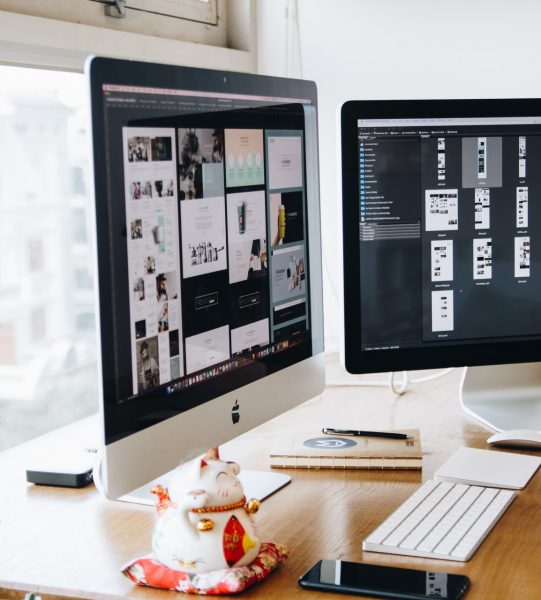 Python Services
Python is one of the unique programming languages that is being used for web development. This language can be used for a wide scope of…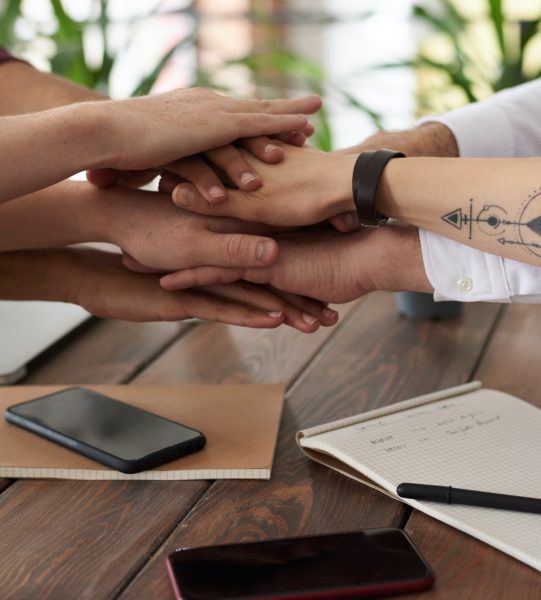 Node JS Technology
Node.js is a powerful environment to develop lightweight and swift web-based or mobile applications.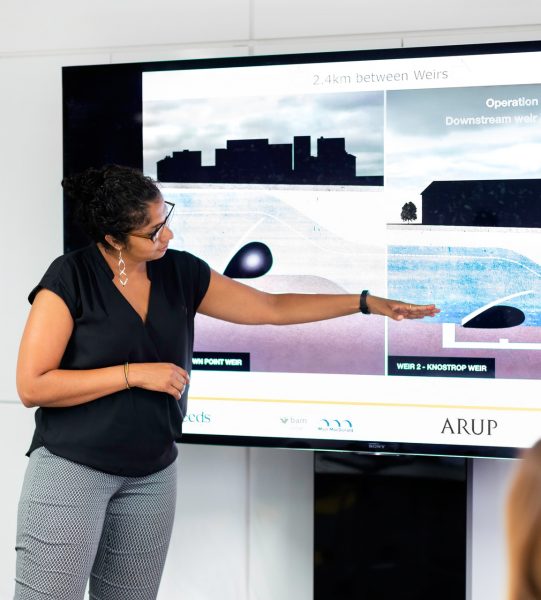 Angular JS Services
AngularJS is one of the top JavaScript frameworks. It uses HTML as a template and also enables HTML to be used to create dynamic websites....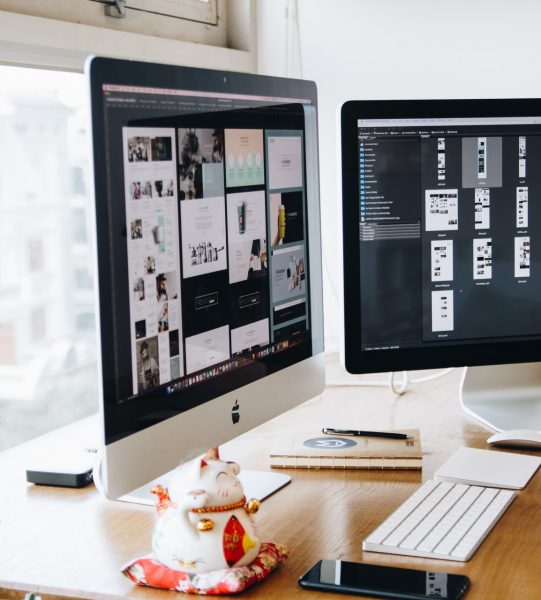 WordPress Services
WordPress development services contain an agile approach and our programmers are well aware of the modern tools....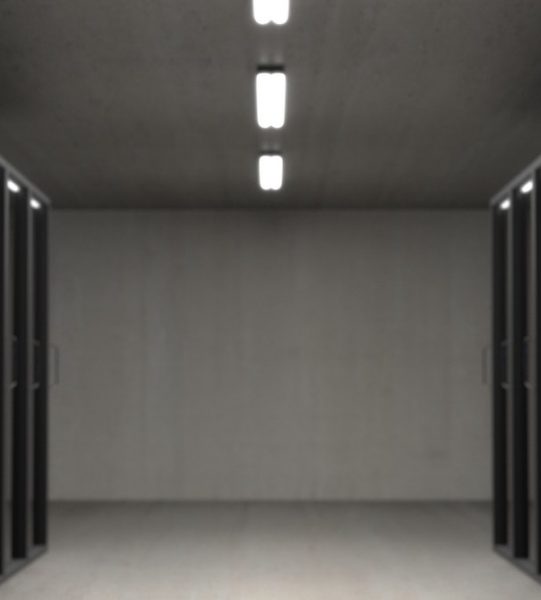 Magento E-Commerce Services
A great Magento eCommerce website is all about being responsive, user-friendly, and a sales generation machine.....