NODE

JS
is a powerful environment to develop lightweight and swift web-based or mobile applications. If you're looking for such services, our best Node.js developers help you in the process. Nodejs is capable of catering development for every business from startups to for every business from startups or small businesses to giant enterprises.
NODE

JS
uses the V8 JavaScript engine developed by Google chrome. It has the capability to bear an increasing amount of workload, in a sustainable method. The V8 engine is exceptionally fast. If your application does a lot of activity on the internet or the filesystem, Nodejs is the fastest technology out there to develop your application. Due to these reasons, Node.JS is the preferred platform for many software outsourcing companies to develop large database-related applications.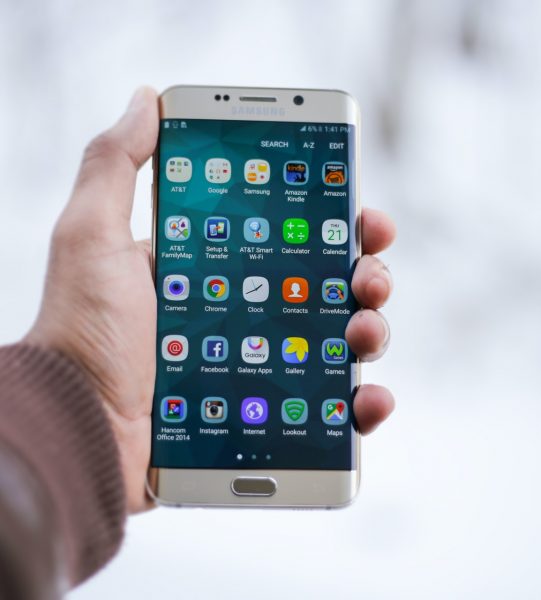 Swift Services
Swift is a powerful programming language and almost all industries across the world are quickly adopting this technology to build mobile apps for their business.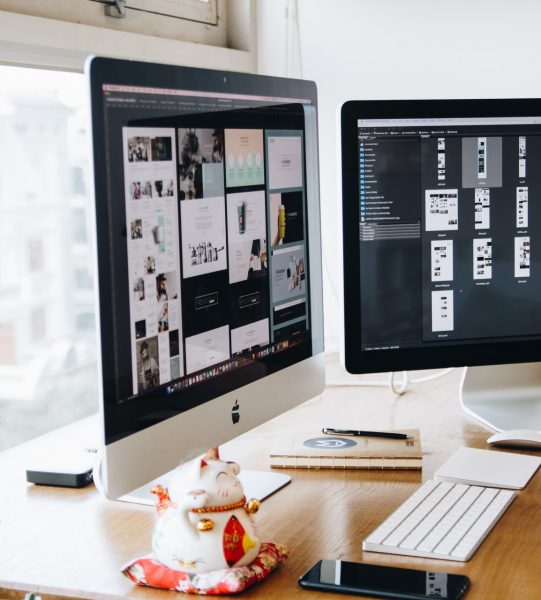 Python Services
Python is one of the unique programming languages that is being used for web development. This language can be used for a wide scope of…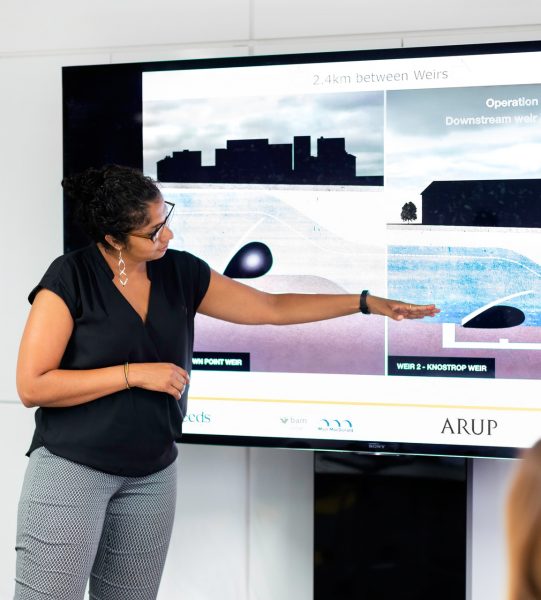 Angular JS Services
AngularJS is one of the top JavaScript frameworks. It uses HTML as a template and also enables HTML to be used to create dynamic websites....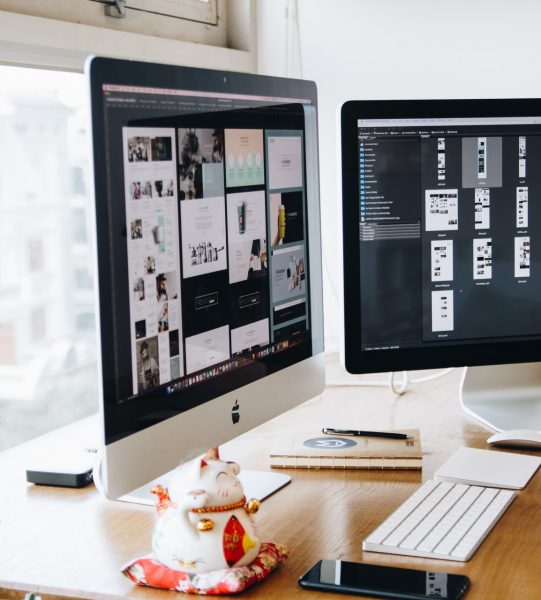 WordPress Services
WordPress development services contain an agile approach and our programmers are well aware of the modern tools....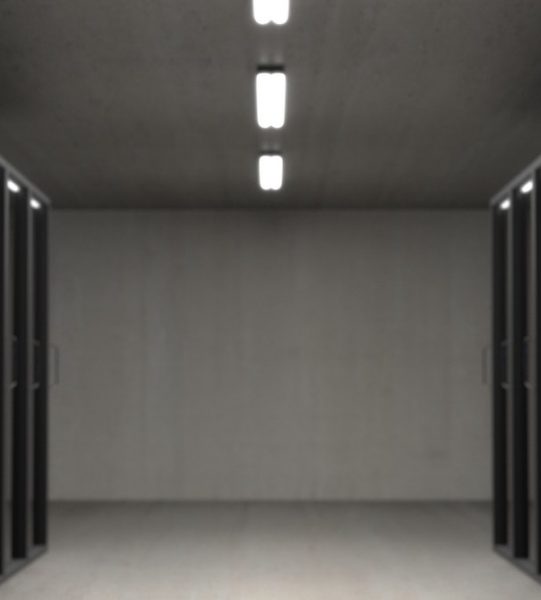 Magento E-Commerce Services
A great Magento eCommerce website is all about being responsive, user-friendly, and a sales generation machine.....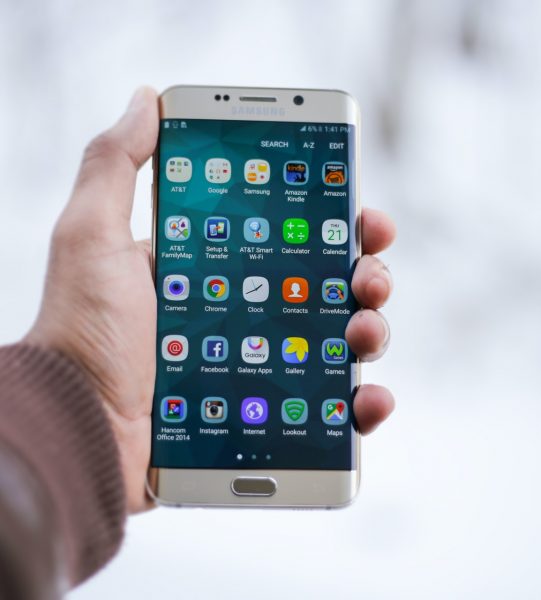 PHP Framework Technology Services
A PHP framework is a platform for creating PHP web applications. It contains libraries with pre-packaged functions and classes and, more often than not, elements…