Android Application Services
T
HE
ANDROID
with Open Source model makes it easier for the
ANDROID APP DEVELOPMENT

COMPANY
to develop an exceptionally wide range of add-on functionalities for a wider reach. It gives a personalized approach and the customizable interface is an added benefit. iOS is secure and fast and iOS Applications are uniform and consistent. Android apps are compatible for all devices from different manufacturers and runs smoothly with varied hardware configurations. Android app development services are deployed in different ways where you can use third-party application marketplace without depending on a particular market to distribute your applications. We take care of your digital products and suggest you the best suited platforms, versions and other enhancements. Our web & mobile application maintenance services include-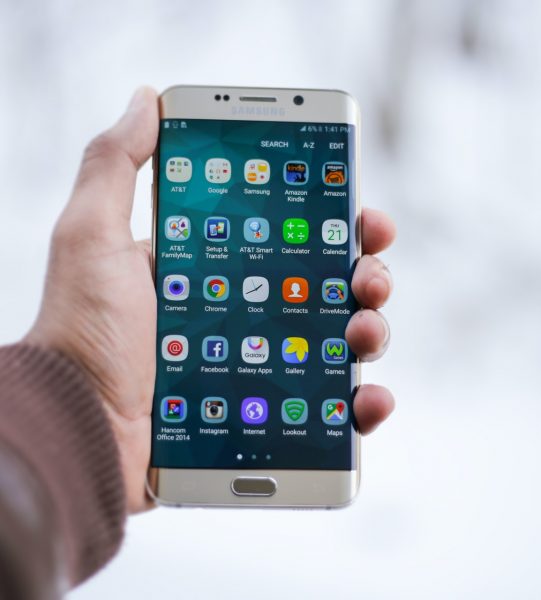 Swift Services
Swift is a powerful programming language and almost all industries across the world are quickly adopting this technology to build mobile apps for their business.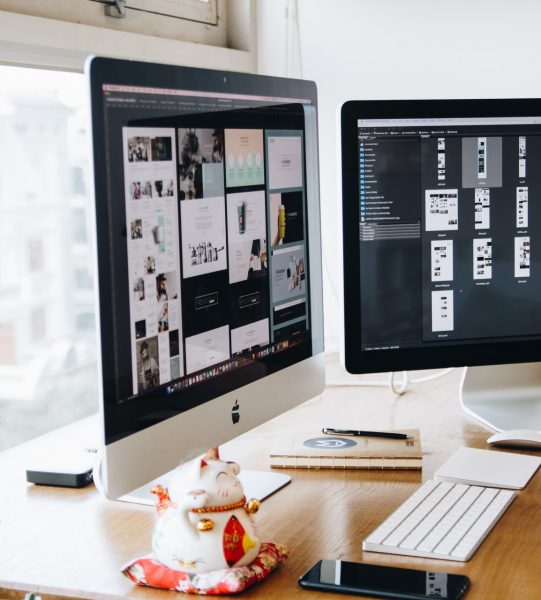 Python Services
Python is one of the unique programming languages that is being used for web development. This language can be used for a wide scope of…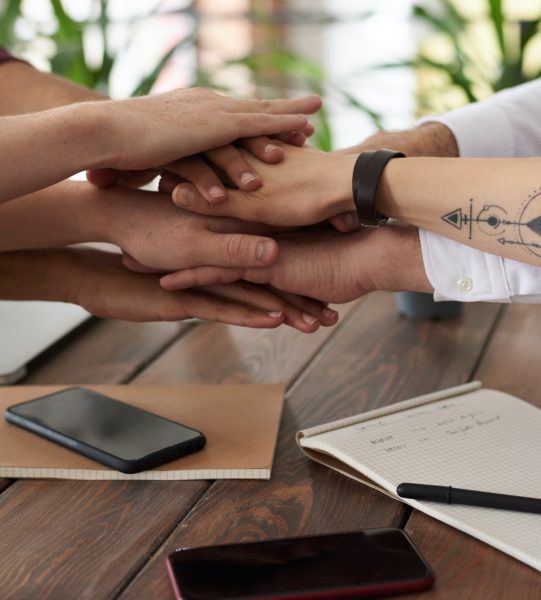 Node JS Technology
Node.js is a powerful environment to develop lightweight and swift web-based or mobile applications.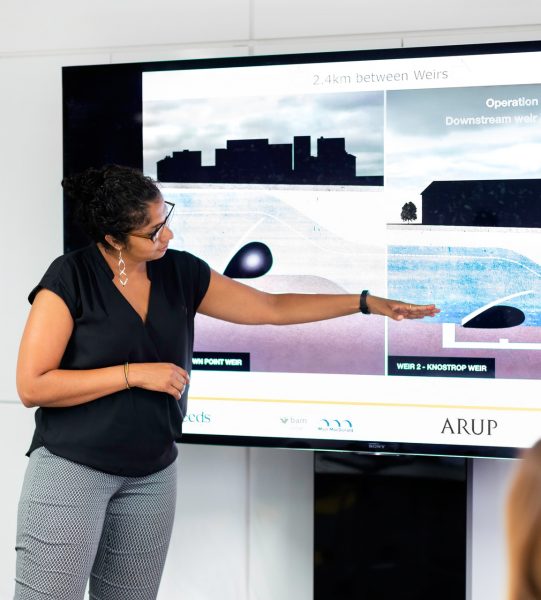 Angular JS Services
AngularJS is one of the top JavaScript frameworks. It uses HTML as a template and also enables HTML to be used to create dynamic websites....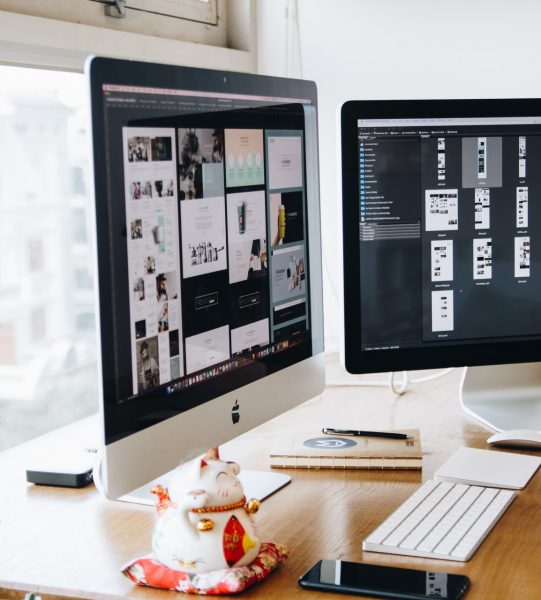 WordPress Services
WordPress development services contain an agile approach and our programmers are well aware of the modern tools....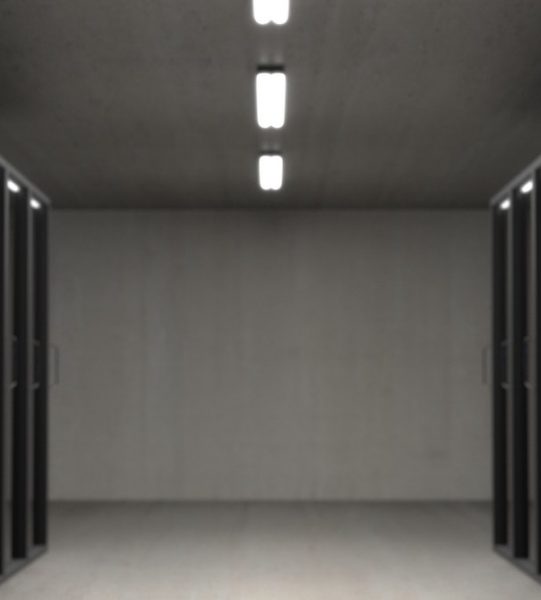 Magento E-Commerce Services
A great Magento eCommerce website is all about being responsive, user-friendly, and a sales generation machine.....