Software Upgradation Services
We offer SOFTWARE MAINTENANCE & UPGRADE SERVICES that support you and your customers at crucial times. Optimize your business performance and workflow by utilizing our services. We will assist you in modernizing, adjusting, patching, and upgrading the software you use. We'll help you identify the costs of keeping your software up to date, both today and in the future, no matter which industry you operate in. The webeterno developer team provides the best Website Migration Services for businesses. We help to migrate those sites that have to lack bandwidth, need advanced functionality, or are housed by inferior or collapsed web hosts. We use proven backup methods, execute load testing continuously, and performance tuning to ensure a streamlined transition.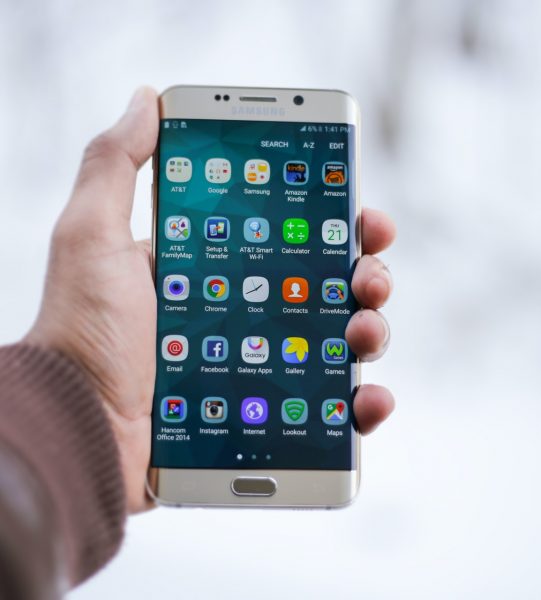 Swift Services
Swift is a powerful programming language and almost all industries across the world are quickly adopting this technology to build mobile apps for their business.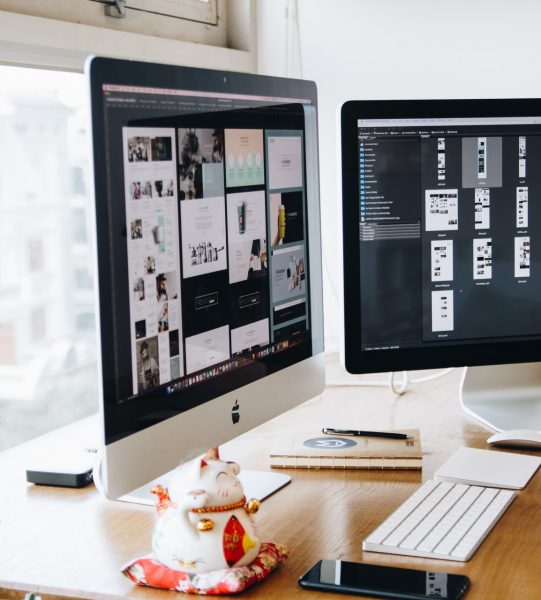 Python Services
Python is one of the unique programming languages that is being used for web development. This language can be used for a wide scope of…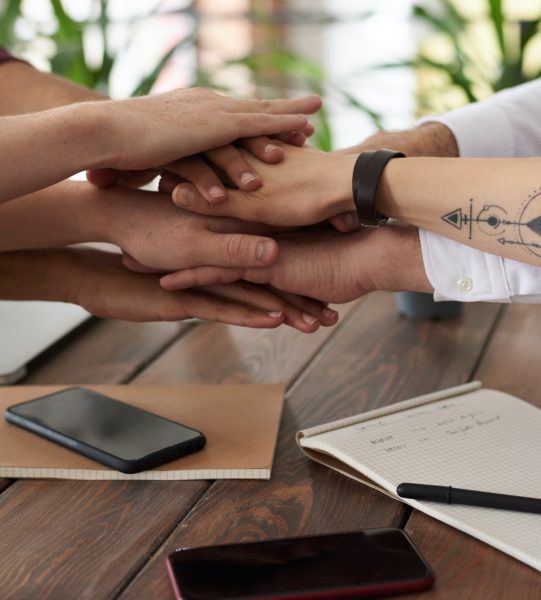 Node JS Technology
Node.js is a powerful environment to develop lightweight and swift web-based or mobile applications.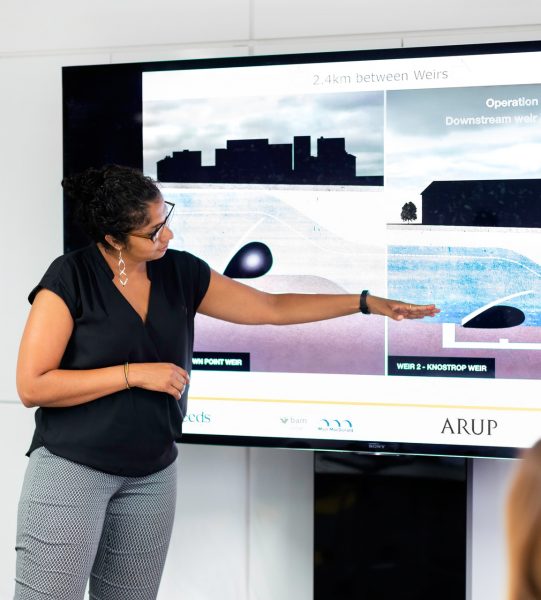 Angular JS Services
AngularJS is one of the top JavaScript frameworks. It uses HTML as a template and also enables HTML to be used to create dynamic websites....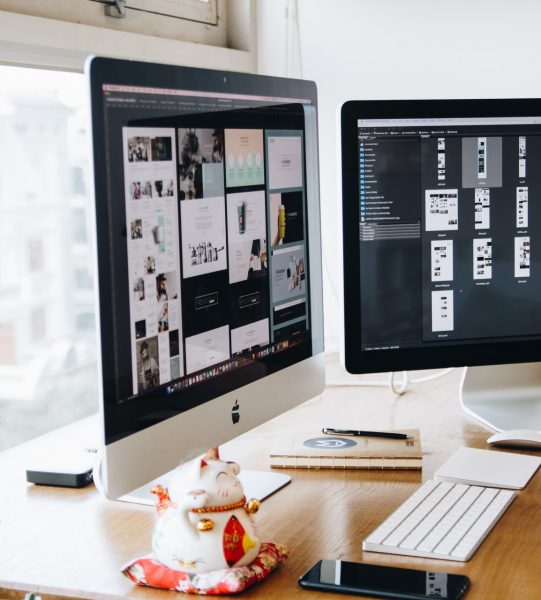 WordPress Services
WordPress development services contain an agile approach and our programmers are well aware of the modern tools....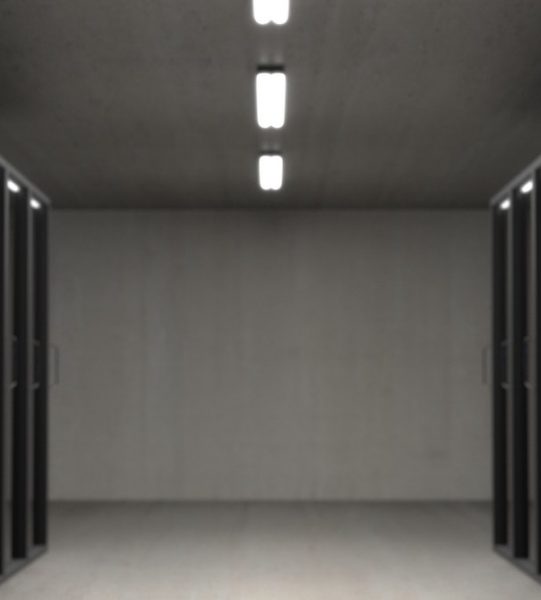 Magento E-Commerce Services
A great Magento eCommerce website is all about being responsive, user-friendly, and a sales generation machine.....