OUR
IOS

APPLICATON
leverages their years of expertise and follows the best development practices to render a unique competitive advantage to your app. Sometimes when the code is not self-sufficient, it is interfaced with a third-party service or hardware component. Our creations are attuned to visual magnificence and engineering excellence by all means. We merge profound programming with design sophistication to translate iOS apps to brilliance on the iPad. Take on the driver's seat to navigate the competitive market and secure maximum brand value. Webeterno helps you brainstorm ideas to get disruptive results for your mobile app development. We understand your vision, and our goal is to provide you the best possible mobile app solution. We believe in delivering world-class iOS apps that offer an exceptional user experience. We design a variety of wireframes, draft an application architecture and based on the shortlisted mock-ups, rapidly prototype the solution.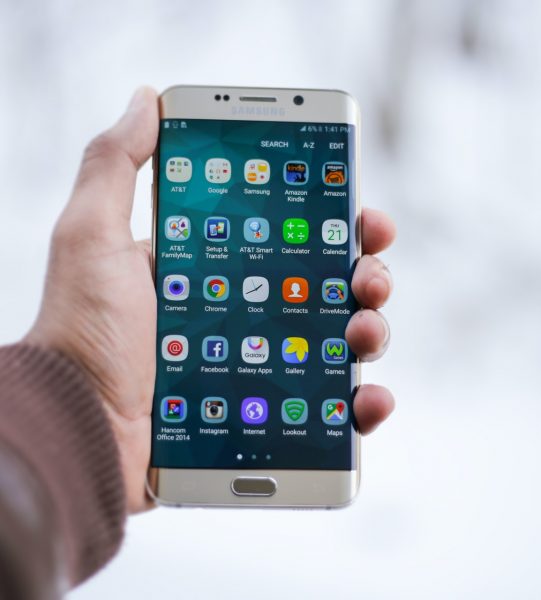 Swift Services
Swift is a powerful programming language and almost all industries across the world are quickly adopting this technology to build mobile apps for their business.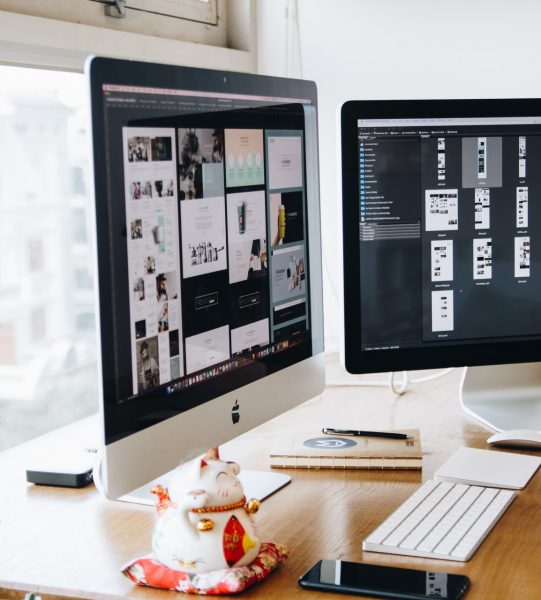 Python Services
Python is one of the unique programming languages that is being used for web development. This language can be used for a wide scope of…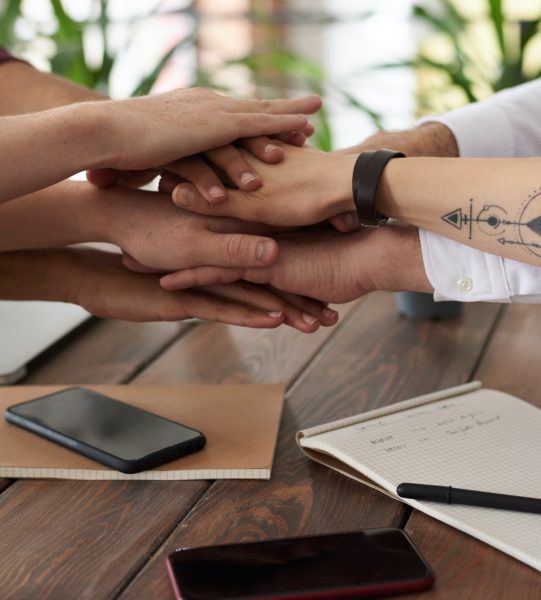 Node JS Technology
Node.js is a powerful environment to develop lightweight and swift web-based or mobile applications.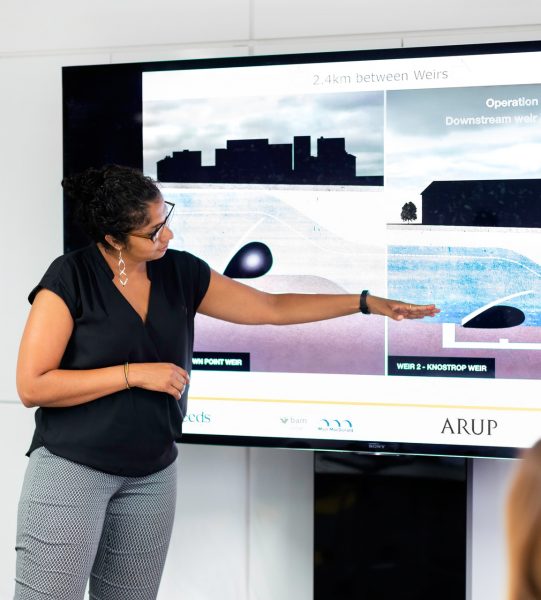 Angular JS Services
AngularJS is one of the top JavaScript frameworks. It uses HTML as a template and also enables HTML to be used to create dynamic websites....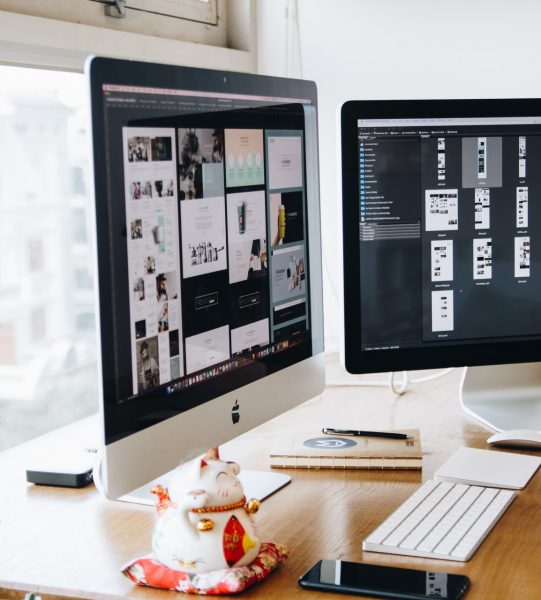 WordPress Services
WordPress development services contain an agile approach and our programmers are well aware of the modern tools....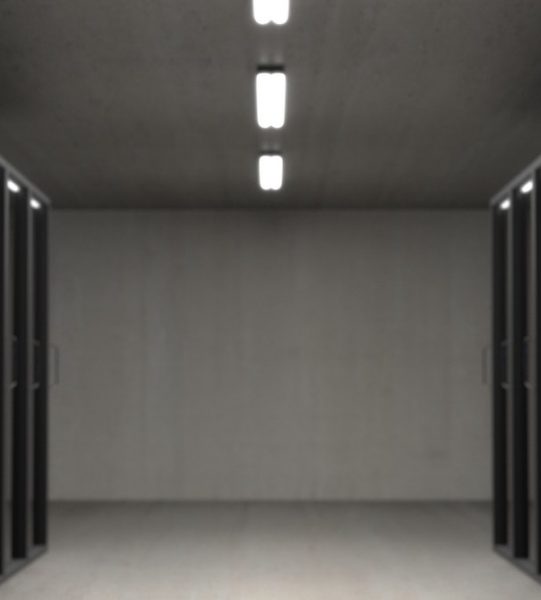 Magento E-Commerce Services
A great Magento eCommerce website is all about being responsive, user-friendly, and a sales generation machine.....