Social Media Marketing Services
SOCIAL MEDIA MARKETING is a powerful way for businesses of all sizes to reach prospects and customers. Your customers are already interacting with brands through social media, and if you're not speaking directly to your audience through social platforms like Facebook, Twitter, Instagram, and Pinterest, you're missing out! Great marketing on social media can bring remarkable success to your business, creating devoted brand advocates and even driving leads and sales. Social media marketing (SMM) is continually progressing and adapting, becoming a powerful online marketing resource for companies and brands. Social media platforms like Facebook, Twitter, LinkedIn, and Instagram can dynamically increase exposure and interest in your company.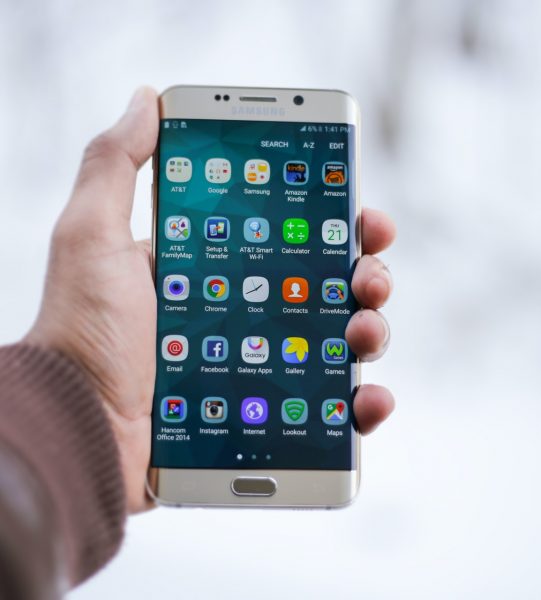 Swift Services
Swift is a powerful programming language and almost all industries across the world are quickly adopting this technology to build mobile apps for their business.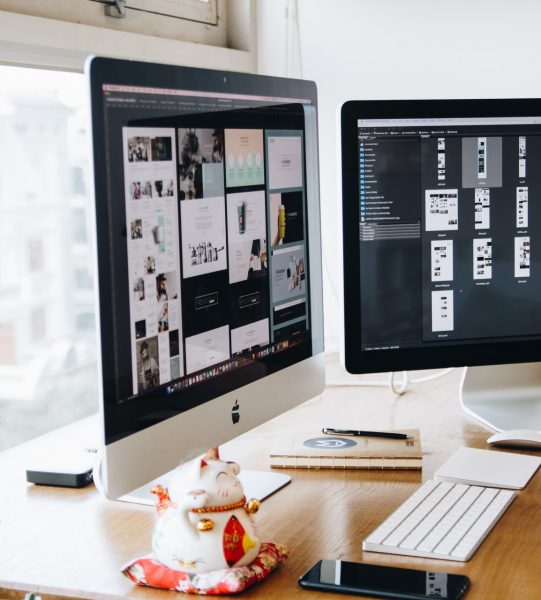 Python Services
Python is one of the unique programming languages that is being used for web development. This language can be used for a wide scope of…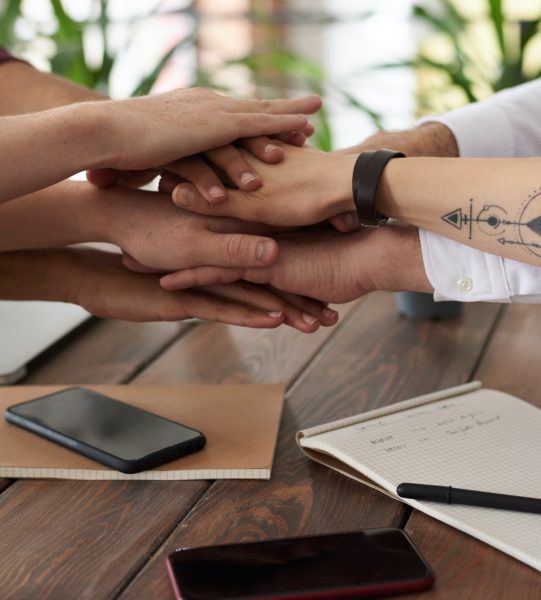 Node JS Technology
Node.js is a powerful environment to develop lightweight and swift web-based or mobile applications.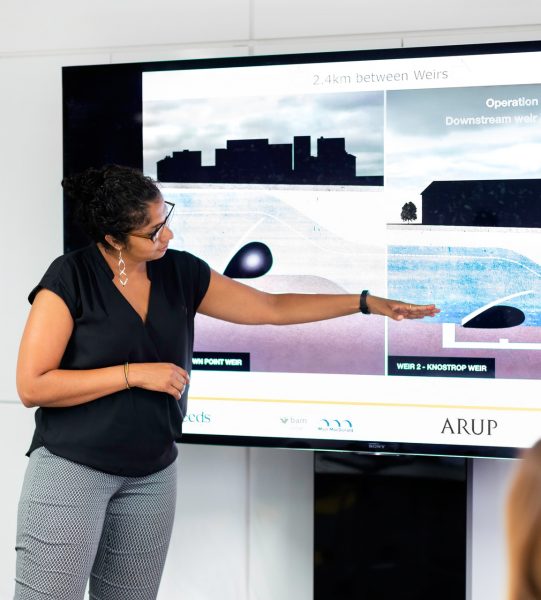 Angular JS Services
AngularJS is one of the top JavaScript frameworks. It uses HTML as a template and also enables HTML to be used to create dynamic websites....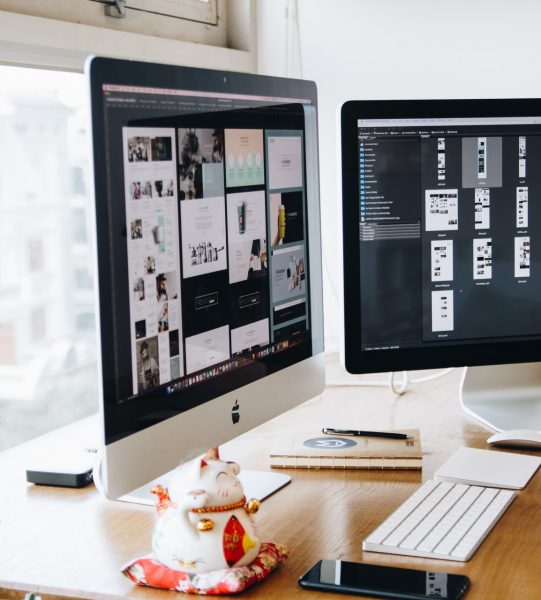 WordPress Services
WordPress development services contain an agile approach and our programmers are well aware of the modern tools....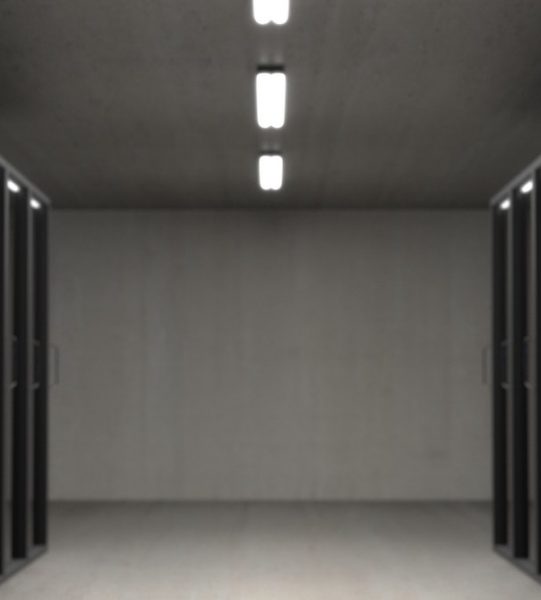 Magento E-Commerce Services
A great Magento eCommerce website is all about being responsive, user-friendly, and a sales generation machine.....