Magento Template Services
OUR MAGENTO TEMPLATE
packages are curated specifically for Small & Medium Businesses to get started with their Online eCommerce Journey in No Time. From a simple Out-of-the Box feature requirement to complex solutions, our Packages caters to all your needs. Magento has a powerful spectrum of features and capabilities to offer and we have Magento certified professionals to unlock that potential for personalized outcomes. Business Magento themes are created to make every item look its best. Our dazzling array of colors, creative fonts, exceptional imagery, contemporary boarders and graphics selections will give your website a professional appearance. Business cards are essential in making a positive first impression. Let your customers know that your cards and stationary project the image they want for their company.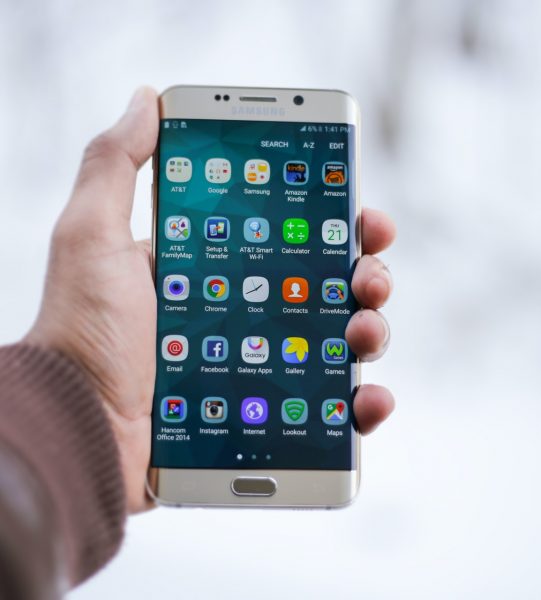 Swift Services
Swift is a powerful programming language and almost all industries across the world are quickly adopting this technology to build mobile apps for their business.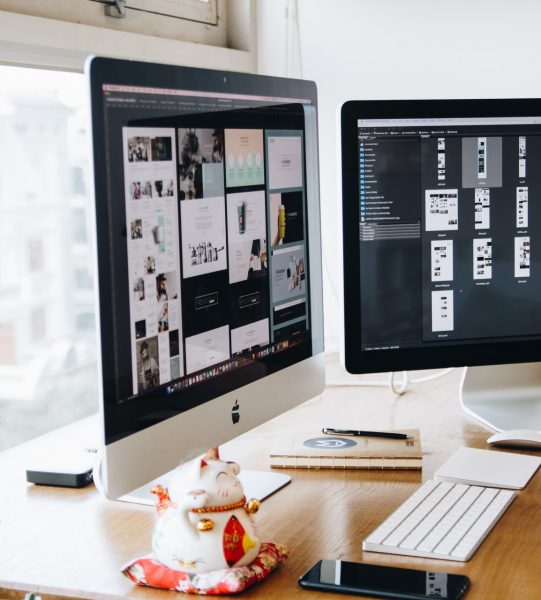 Python Services
Python is one of the unique programming languages that is being used for web development. This language can be used for a wide scope of…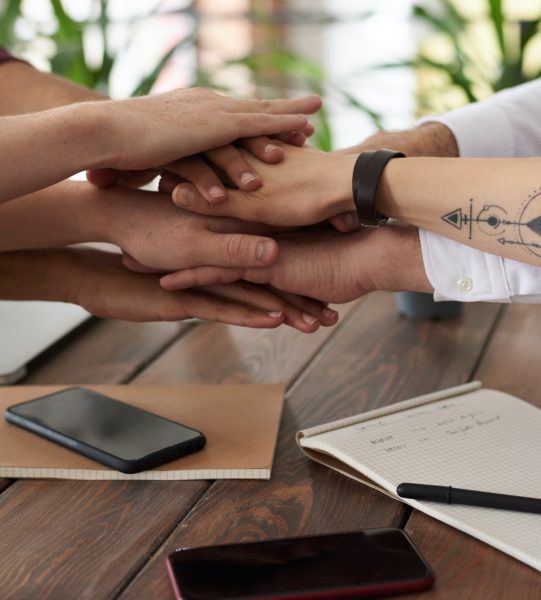 Node JS Technology
Node.js is a powerful environment to develop lightweight and swift web-based or mobile applications.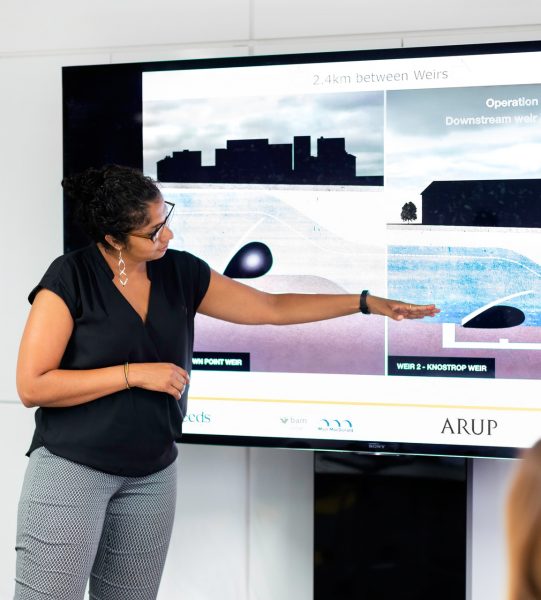 Angular JS Services
AngularJS is one of the top JavaScript frameworks. It uses HTML as a template and also enables HTML to be used to create dynamic websites....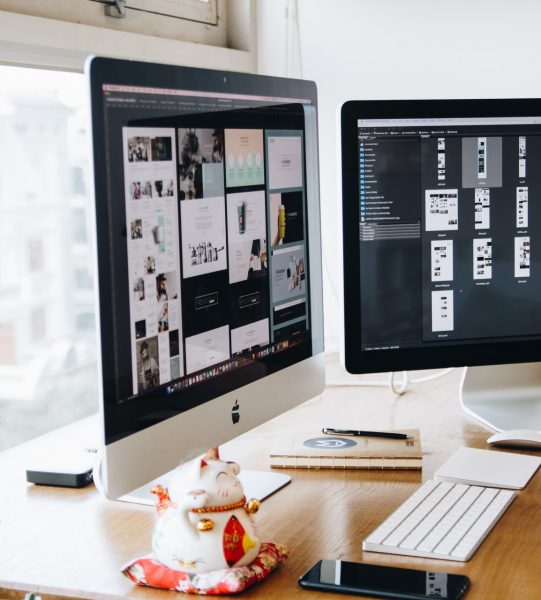 WordPress Services
WordPress development services contain an agile approach and our programmers are well aware of the modern tools....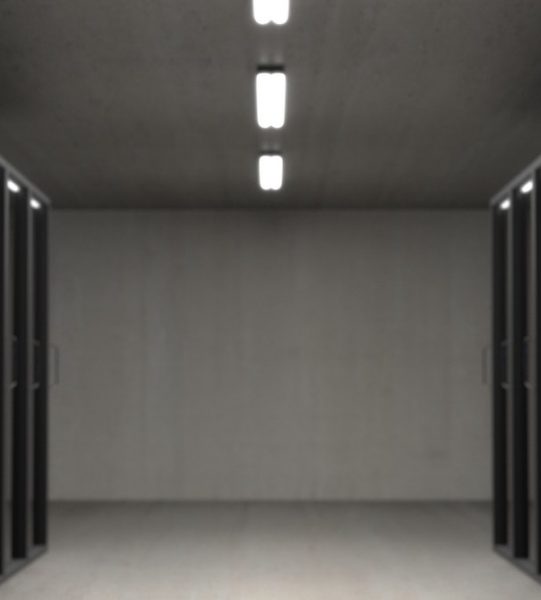 Magento E-Commerce Services
A great Magento eCommerce website is all about being responsive, user-friendly, and a sales generation machine.....